BIA Parliament Day 2022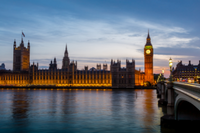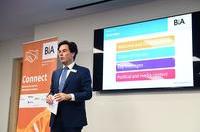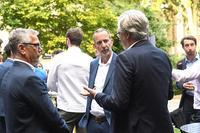 This year's Parliament Day brought Chief Executives and senior-level representatives from BIA member companies to Westminster to meet with a range of senior policymakers. The focus was on how we can harness UK innovation for a healthy, prosperous and sustainable future.
Attendees met ministers, MPs and senior civil servants across a number of meetings during the course of the day, presenting an opportunity to make your voice heard in Westminster and Whitehall. There was also a lunch held in the House of Commons, where members networked with colleagues from across the life sciences sector. Read more about BIA Parliament Day 2022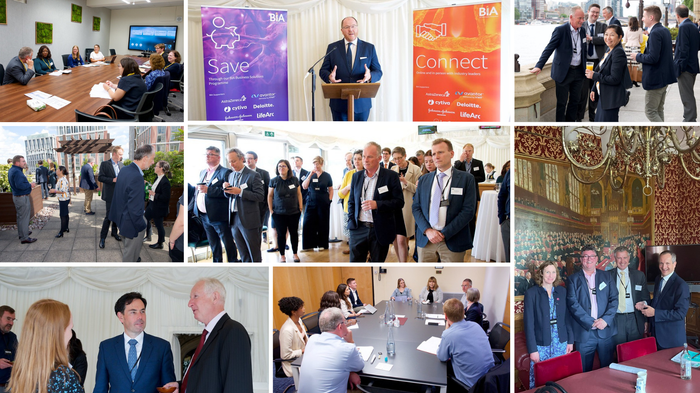 Parliament Day is only made possible by the involvement of our members who are committed to representing our sector.
The day is invite only and aimed at Chief Executives and senior individuals from our corporate member base and only one representative per company can attend.