16th Annual bioProcessUK Conference 2019
The Annual bioProcess UK Conference is taking place on 27-28 November 2019.
This year's event will be the sixteenth in a series of increasingly successful conferences first held in Newcastle in 2004 and then in numerous other UK cities including: Liverpool, Edinburgh, Cardiff, Brighton, York, Manchester, Glasgow, Bristol, London and Cambridge.
The conference aims to be the lead showcase event for biopharmaceutical innovation and will be made up of keynote presentations, focused workshops, the Peter Dunnill award and lecture, exhibition, 1-1 speed-partnering and the popular networking conference dinner.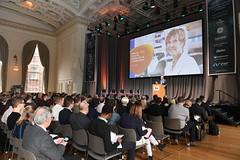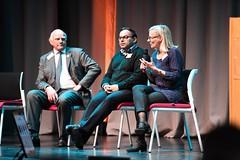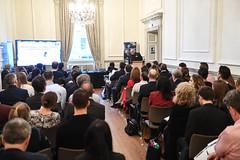 BIA Annual Supporters