BIA Start-up Festival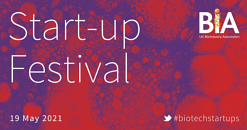 Wednesday 19 May 2021
The BIA are delighted to announce a new event for emerging companies, the BIA Start-up Festival, which will take place in virtual format this May.
This event will bring together the best of rising talent in the sector for a day of networking, 1-1 meetings, and educational sessions designed to build on your existing knowledge and allow you to learn from peers and established industry experts alike.
Attendees will enjoy a mix of informal group networking, as well as the opportunity to arrange 1-1 meetings with key experts in the field, and the event will close with a virtual drinks reception.
The event platform will open for networking on 10 May, to allow you to plan your time at the event and make the most of the networking opportunities available.
Please note: this event is limited to attendees from start-up companies, entrepreneurs in the life sciences, and invited industry experts. If you are interested in supporting this event please contact Jane Wall at [email protected]
Thank you to our Event Supporters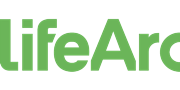 BIA Annual Supporters