BIA Start-up Festival 2022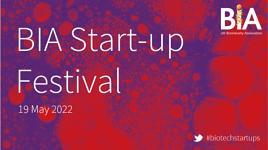 The BIA are delighted to announce the return of the Start-up Festival in 2022, which will take place virtually in May.
Expanded to 2 days, the event will bring together the best of rising talent in the sector for a day of informative sessions designed to build on your existing knowledge and allow you to learn from peers and established industry experts alike, followed by a day of 1-2-1 meetings with potential mentors, collaborators and investors.
Attendees will be able to connect through the platform with both peers and potential advisors for meetings and informal networking.
Please note: The Start-up Festival is intended for the leadership of early-stage companies to learn from each other and from invited thought leaders in the sector. In order to ensure a critical mass of startup entrepreneurs, we are limiting numbers of service providers, beyond those sponsoring and supporting the event.
Headline supporter:


Event supporters: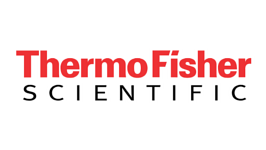 Event partners: