Women in Biotech - Cambridge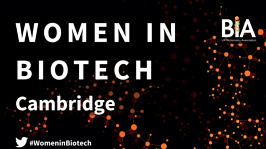 100,000 genomes project and beyond
BIA's Women in Biotech returns to Cambridge! Join us 9th June when we are thrilled to be hosted by Illumina at Granta Park. We'll be featuring some incredible women in the sector who have led or are leading cutting edge projects and companies in biotech and techbio. We'll get the lowdown on their vision of the future and their own personal journeys and learnings as female leaders in the science and technology sectors.
In addition to the inspirational speakers, you can expect some excellent networking over refreshments. Book now to secure your place. We're looking forward to it already!
BIA and One Nucleus members get a discount.
Thank you to our Women in biotech series supporter:


Thank you to our Event supporter: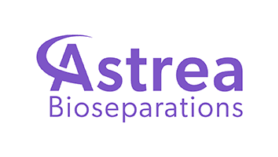 Thank you to our Event host: