Women in Biotech - Oxford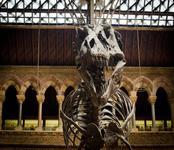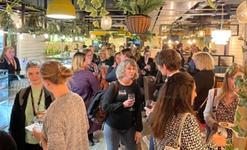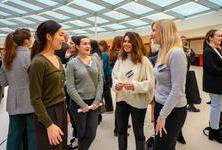 Impact of economic crisis on gender equality
Based on 2023 trends reported by Statista.com*, the global gender gap is not expected to close for another 131 years - around 30 percent longer than the World Economic Forum's 2020 outlook predicted – due to the COVID-19 pandemic's impact on women and girls in education and the workforce, and compounded by multiple economic and geopolitical crises.
With women's participation in the workforce often first to be affected by economic crises, we take a look at why this happens and how we can address this challenge in the life sciences: the longer-term impacts of COVID-19 combined with the imminent cost of living crisis potentially impacting our female leaders and employees the hardest?
Join us at Oxford's Natural History Museum for tipples with the T-Rex, prosecco with the plesiosaur and canapes with the cetaceans! Come along to be inspired by our fantastic speakers and grow your network at our biggest ever WIB.
* Moving Backwards on the Long Road to Gender Equality, Katharina Buchholz, 21 June 2023