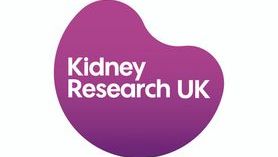 Research officer (Fixed Term Contract covering maternity leave)
Kidney Research UK
Peterborough with some homeworking
Kidney Research UK are seeking an experienced, organised, and passionate individual to join our research team and be responsible for managing the research funding and grants that we provide, develop our relationships with the kidney research community and other co-funding partners.
You will also be a member of the project team undertaking the development and implementation of a new grants management platform, as we migrate from our current system.
The successful individual will have worked in an administrative role with good planning and organisation skills alongside excellent written and verbal communication skills.
You will need excellent time management skills and be able to work independently to deliver agreed plans and may have experience of working in a medical research charity or have a scientific background.