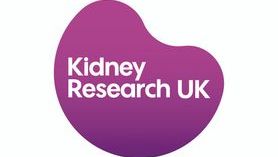 Senior communications officer - social media
Kidney Research UK
Peterborough with some homeworking
Kidney Research UK are looking for an experienced and enthusiastic social media officer who will manage and develop the charity's social media channels, to increase reach, raise awareness and drive engagement.
You will have a proven track record of creating and collating tailored content, which will engage excite and inspire audiences across organic and paid social media channels.
You will be a skilled writer and experienced in generating multi-media content to build our community and support our organisational strategy.