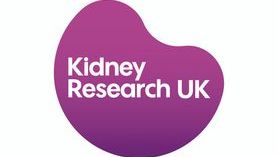 Trusts executive
Kidney Research UK
Peterborough with some homeworking
Kidney Research UK is recruiting a trusts executive to support the development of high-level relationships with new and existing Trusts and Foundations and play a key role within the charity wide Transforming Treatment campaign.
You will support the trust fundraising programme to build long-term support, developing relationships through engaging applications, reports and appropriate stewardship.
You will have experience of working with trusts and foundations, including writing successful trust applications and reports.
With a high standard of written English, you will be able to present information in an emotive and engaging manner and have excellent verbal communication skills.