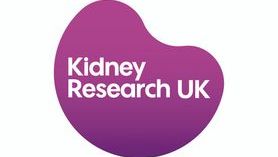 UK Organ Donation & Transplantation Research Network project manager
Kidney Research UK
Peterborough (flexible / hybrid working)
The UK Organ Donation and Transplantation Research Network (UKODTRN) is a collaboration between clinical, scientific, patient, and lay representatives with the aim to deliver world leading basic, translational, and clinical research for patient benefit.
This key role will provide effective project management to develop and support the network so that it acts as a catalyst, accelerating research progress to deliver benefit to all transplant patients sooner.
If you're a motivated individual with project management skills and experience of working in an academic or clinical setting in the UK, we'd love to hear from you.