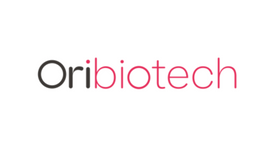 Associate Scientist
Ori Biotech
UK, Hybrid – Home/London
Ori Biotech is looking for a motivated scientist to join their Bioprocessing Team, specializing in cell and gene therapy projects.
The role involves collaboration with Senior Scientists and encompasses various responsibilities, including SOP authoring, laboratory tasks, cell culture experiments, and flow cytometry assays.
The candidate should have essential cell culture experience and knowledge of immunotherapy production. Desirable skills include cell processing, analytical techniques, and bioreactor system experience.
Strong communication, attention to detail, and the ability to work proactively in a small team are crucial. The position is full-time and permanent, with a focus on improving patient outcomes.
Applicants can apply by sending their CV and salary expectations to [email protected].
No recruitment agencies, please.