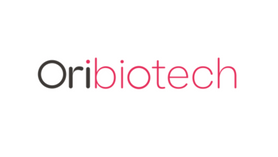 Logistics Planner
Ori Biotech
UK
Ori Biotech, a pioneer in cell and gene therapy, seeks a Logistics Planner to enhance their Manufacturing and Supply Chain operations. Key responsibilities include overseeing production, distribution, and building relationships with partners.
The ideal candidate should have experience in medical/pharma logistics, knowledge of international inventory and customs, and proficiency in ERP/MRP systems.
Strong analytical and organizational skills, adaptability in a fast-paced startup environment, and a passion for enabling patient access to life-saving therapies are essential.
The position offers competitive compensation and benefits, and interested applicants can apply by emailing their CV to [email protected].
No recruitment agencies, please.