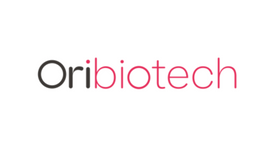 Senior Supplier Quality Engineer
Ori Biotech
UK - Hybrid
The Senior Supplier Quality Engineer role at Ori Biotech involves close collaboration with the Manufacturing and Supply team, technical, engineering, and product development teams to ensure the delivery of life-saving treatments.
Key responsibilities include applying supplier development principles, ensuring robust verification and validation processes, engaging with stakeholders, monitoring and reporting quality metrics, and promoting a culture of continuous improvement.
The ideal candidate should have experience in supplier quality engineering, knowledge of electronics, mechanics, and software, and familiarity with medical device regulations. Strong problem-solving skills, a dynamic outlook, and a passion for enabling patient access to life-saving therapies are essential.
The position is permanent, and interested applicants can apply by sending their CV to [email protected].
No recruitment agencies, please.