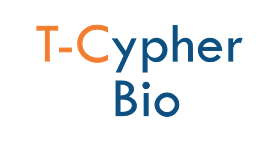 Senior Scientist - Target Development
T-Cypher Bio
-
T-Cypher Bio is seeking a highly motivated scientist with a strong cancer biology, molecular biology and target validation background to develop our T-cell therapy platform.
The primary focus of this role is to design, execute, and analyze experiments employing a range of techniques, including CRISPR knock-in and knock-out, RNA-seq, immunofluorescence, FACS, peptide-HLA analysis, as well as working with primary patient samples and primary cell lines to validate TCR-therapeutic targets.
You will utilize these advanced molecular and cellular biology tools to assess the biological relevance of peptide-HLA targets. Desirable experience includes: Mass spectrometry experience – both running assays and interpreting data; Spatial multiomics; Peptide targeting expertise.