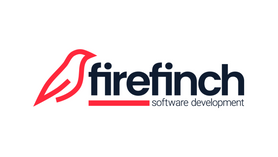 Firefinch Software Ltd
Firefinch Software helps the life sciences community with data science and software engineering problems. Firefinch provides expertise in:
• Data Analysis
• CMO/CRO workflows
• Analysis platforms and other software tools
• Automation
• QC & QA
We provide a complete product development service from idea to deployment. Alongside development expertise, the Firefinch team specialises in project and product management to deliver the software you need on time and on budget.