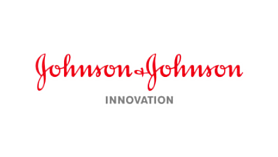 Johnson & Johnson Innovation
Johnson & Johnson Innovation focuses on accelerating early-stage innovation worldwide and forming collaborations between entrepreneurs and Johnson & Johnson's global healthcare businesses. They provide scientists, entrepreneurs and emerging companies one-stop access to science and technology experts who can facilitate collaborations across the pharmaceutical, medical device and diagnostics and consumer companies of Johnson & Johnson.
Johnson & Johnson Innovation includes local deal-making capabilities with the flexibility to adapt deal structures to match early-stage opportunities and establish novel collaborations that speed the development of innovations to solve unmet needs in patients.