The BIA Manufacturing Advisory Committee Leadership Programme (BIA MAC LeaP) supports the development and training of managers in the biopharmaceutical and cell & gene therapy industries through cross-sector learning and peer networks, helping deliver future leaders.
Two key aims of this BIA initiative, as part of MAC's objectives, are:
to promote cross-sector learning by offering an overview of the work of other companies across biopharma, vaccines and cell & gene therapies by seeing them in action;
to develop a network with peers to share best practice and develop relationships to encourage possible future collaborations.
The pilot programme was launched in January 2017 and completed in January 2019, following which an alumni group has been set up to support ongoing networking. On the back of the success of the pilot, a second programme, starting in January 2018 is completed, and the third, fourth and fifth double cohorts started in January 2019, January 2020, March 2022 and January 2023. Currently, 115+ participants from nearly 50 BIA member companies are benefitting from LeaP.
---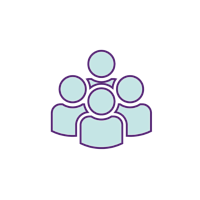 MAC LeaP Directory
MAC LeaP Directory has been developed to enable current and alumni LeaP members to connect, network and collaborate with each other and with MAC members. By logging into the directory, members can explore the skills and profiles of fellow members, as well as potential mentoring opportunities with fellow LeaPers and MAC members alike to help support continued development.
---
Read LeaP blogs and get inspired
This year, we're celebrating a big milestone... More than 100 participants in the BIA's Manufacturing Advisory Committee (MAC) Leadership Programme (LeaP)! Roger and Louise who were participants in the 3rd cohort share their experience, focusing on the benefits of cross-sector learning from site visits and developing peer networks.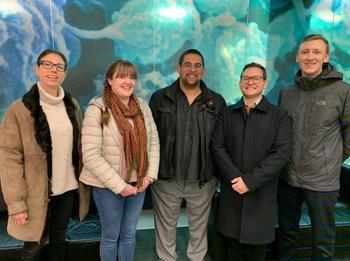 "LeaP was a great experience for me and so important at the point I was at in my career development. Developing an external peer network was beneficial and I looked forward to each meeting that we had. I still look forward to any opportunities to catch up with my cohort group at the LeaP alumni events and BioProcessUK conference meetings. The experience really broadened my perspective, and I gained a promotion during this time. I would highly recommend participating in the programme." Roger McGilvray.
---
LeaP & PULSE
Will Milligan recently founded Extracellular, the first dedicated manufacturing partner to support cellular agriculture. Will shares how the BIA has supported his professional development and Extracellular's start-up journey.
"After finishing the programme, I was keen to see the networking benefits extended beyond its initial 2 year period, and helped launch the LeaP Alumni programme, connecting the wider group of aspiring leaders with each other. Through the support of MAC we're now a group approaching 100 members, with 20 people now filling senior leadership positions in their respective companies."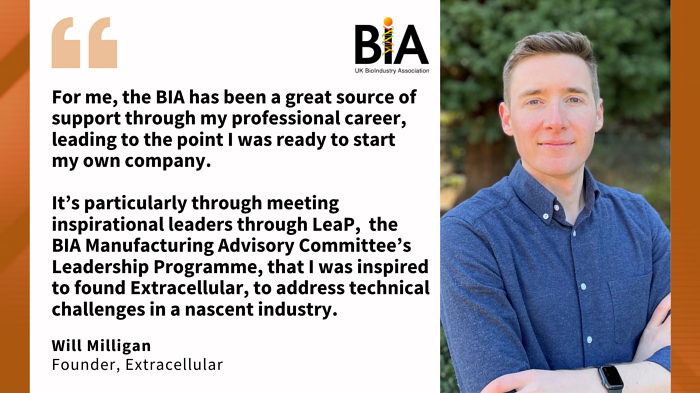 ---
An insight into life at CPI by Louise Taylor, a Downstream Scientist based in Darlington. This blog documents the journey of BIA MAC LeaP cohort 3b and their visit to CPI's Biologics Business Unit.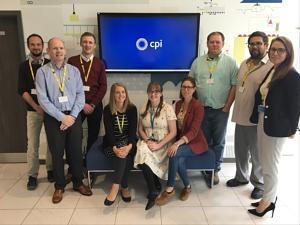 "After lunch the group took a tour of the facility. This showcased our flexible design and breath of equipment ranging from microbial and mammalian process development labs to our viral vector and continuous capabilities. This provided the group with an understanding of how CPI are set up to help the industry grow and expand manufacturing capabilities within the UK."
---
A mini tour of Adaptimmune by Roger McGilvray, Principal Scientist in the Process Development division, discusses how LeaP members learnt from manufacturing in the automotive sector during their visit to the BMW Mini Plant in Oxford.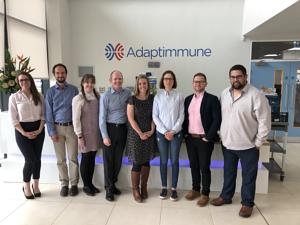 "The BIA MAC LeaP meetings give me access to an external peer network that will develop over the course of the two years and hopefully build relationships beyond the programme. [...] With the visit to Adaptimmune being the first after our initial site meeting, we took the opportunity to visit the BMW Mini plant in Oxford as a pre-meeting event. It was a great opportunity to see the assembly of the cars"
---
A glimpse into life at GSK by Ricky Casey, Investigator within Biopharm Process Research, on their visit to Airbus Space & Defence in Stevenage.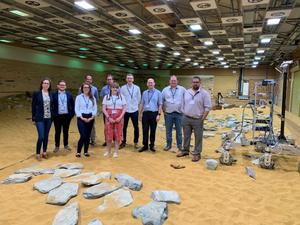 "On this occasion we were afforded the opportunity to visit Airbus Space & Defence in Stevenage. We were given a tour of the satellite manufacturing facility and learned that much of the 4-year process to build a single satellite is performed manually by engineers, which is a contrast to what we saw at Mini."
---
LeaP cohorts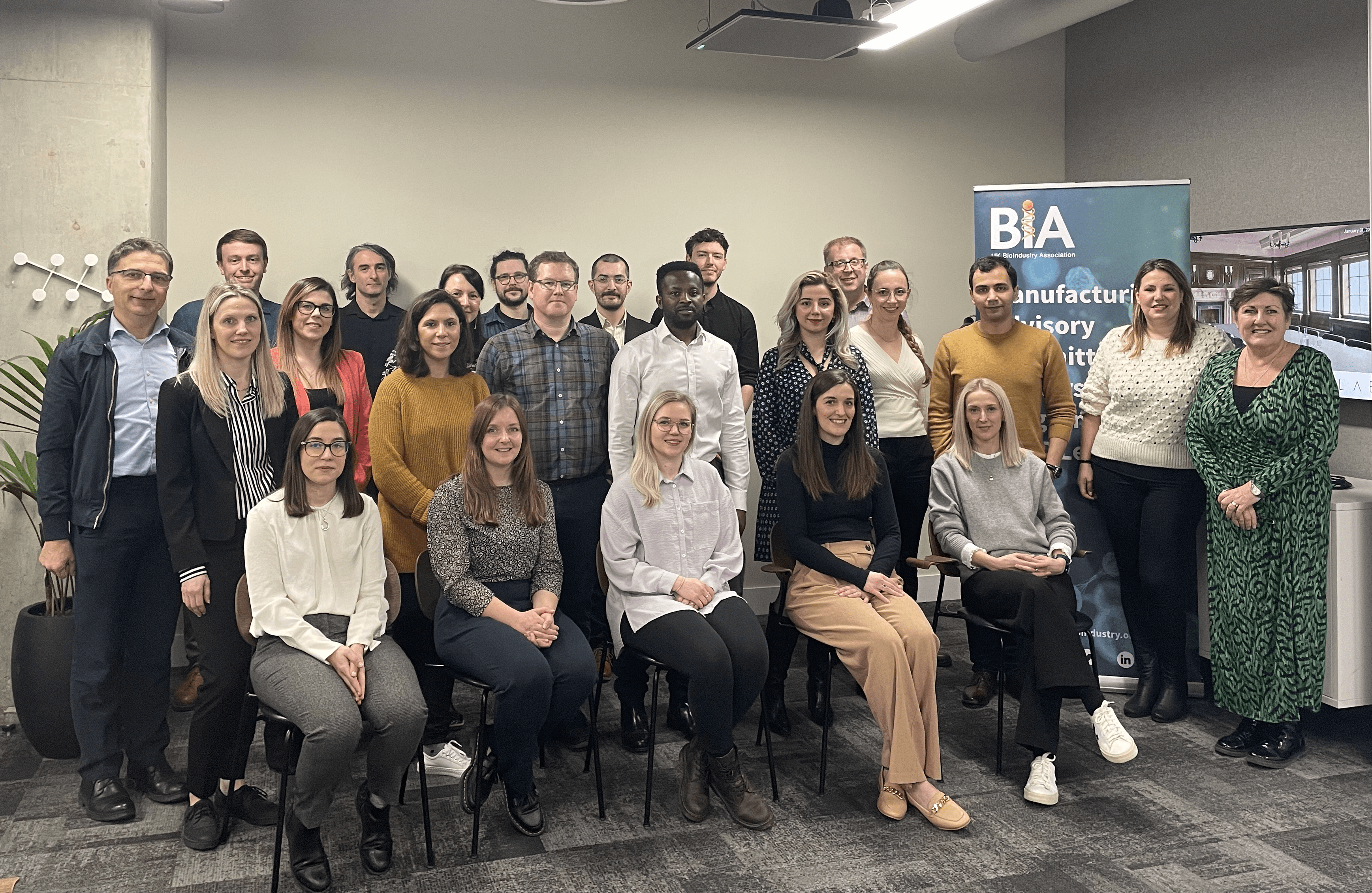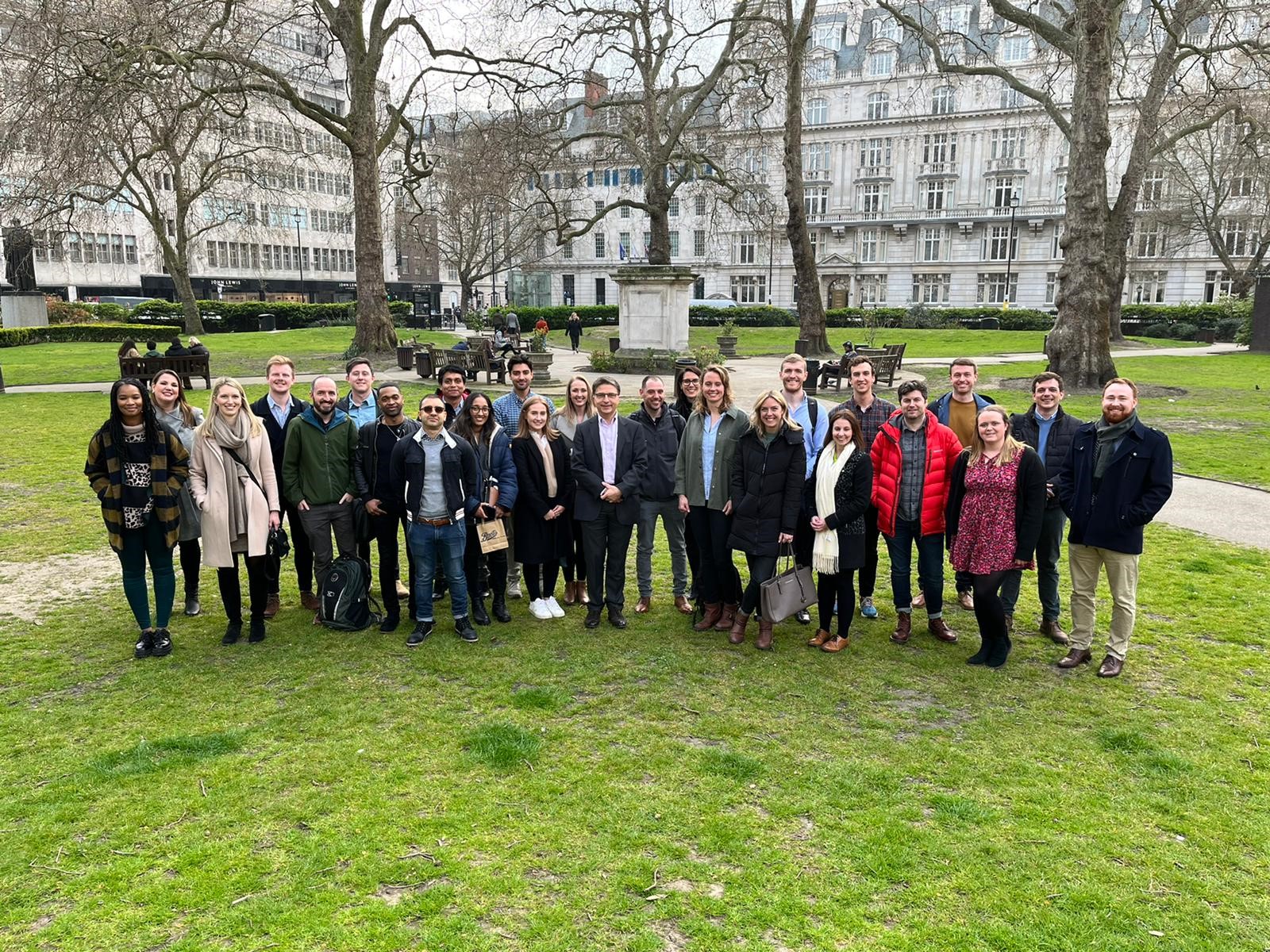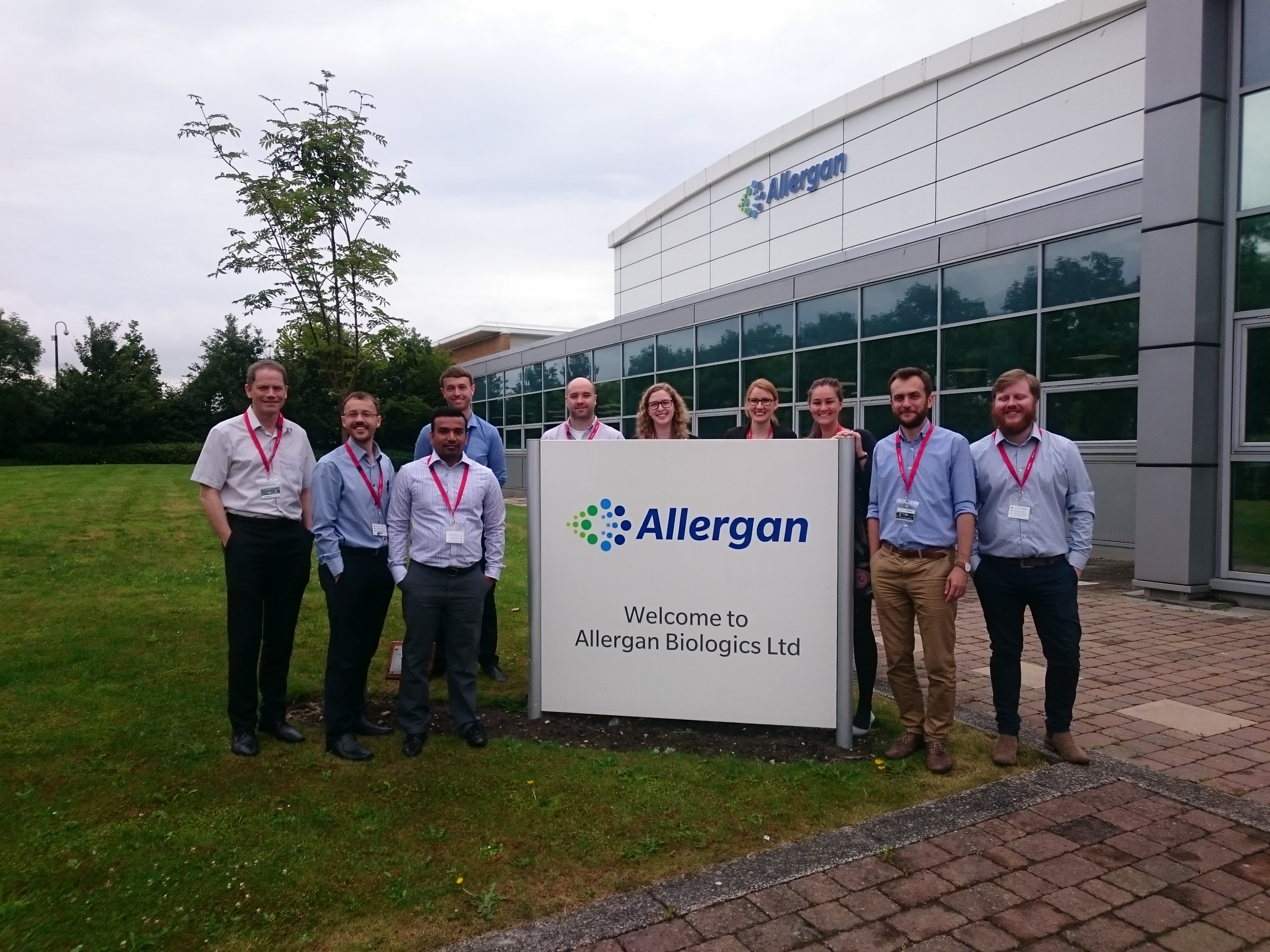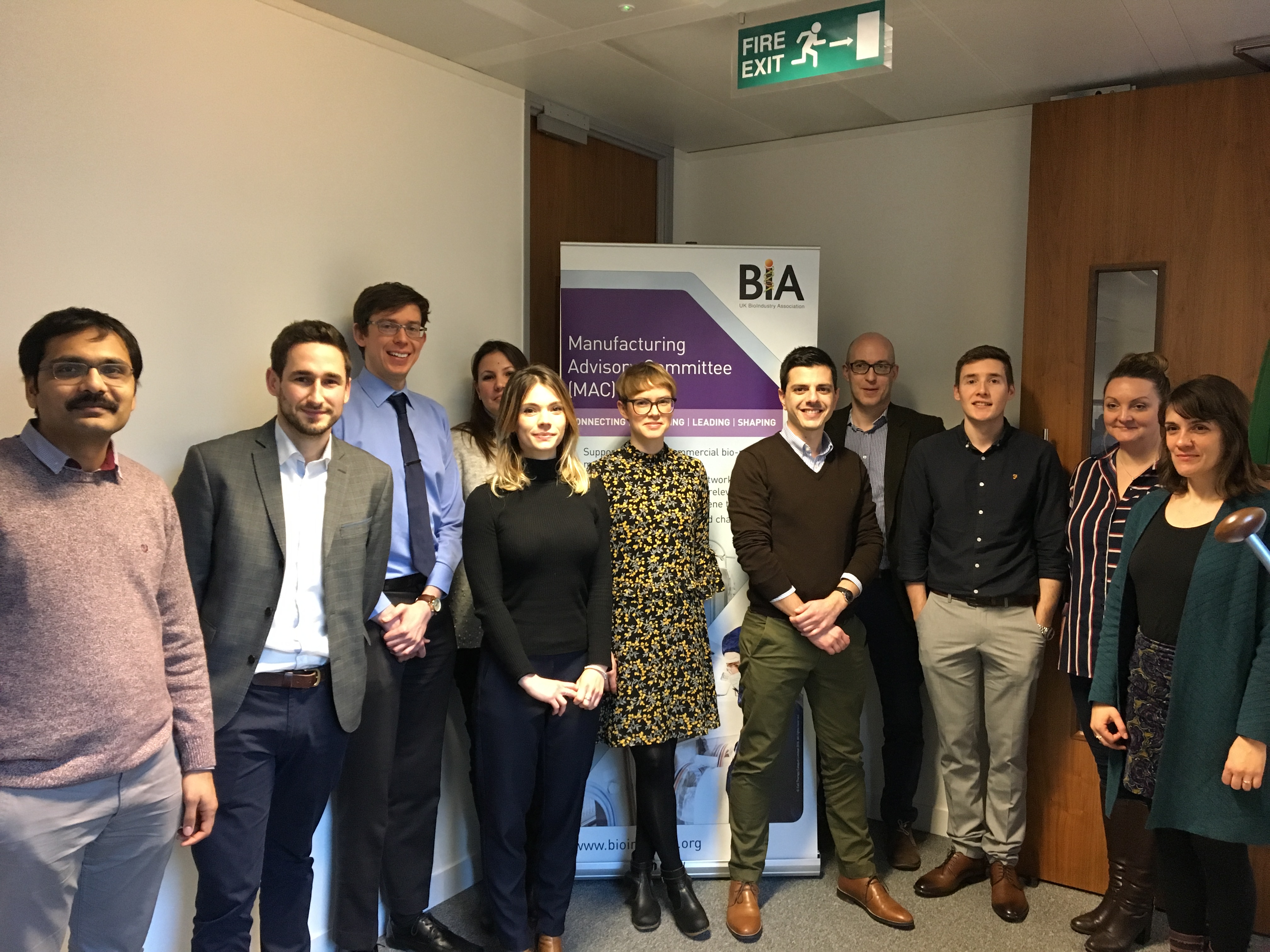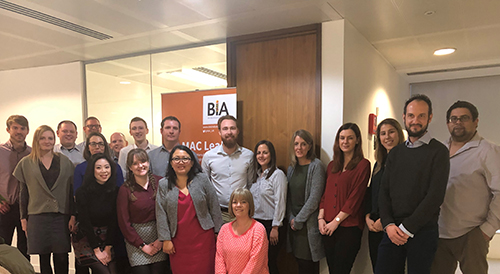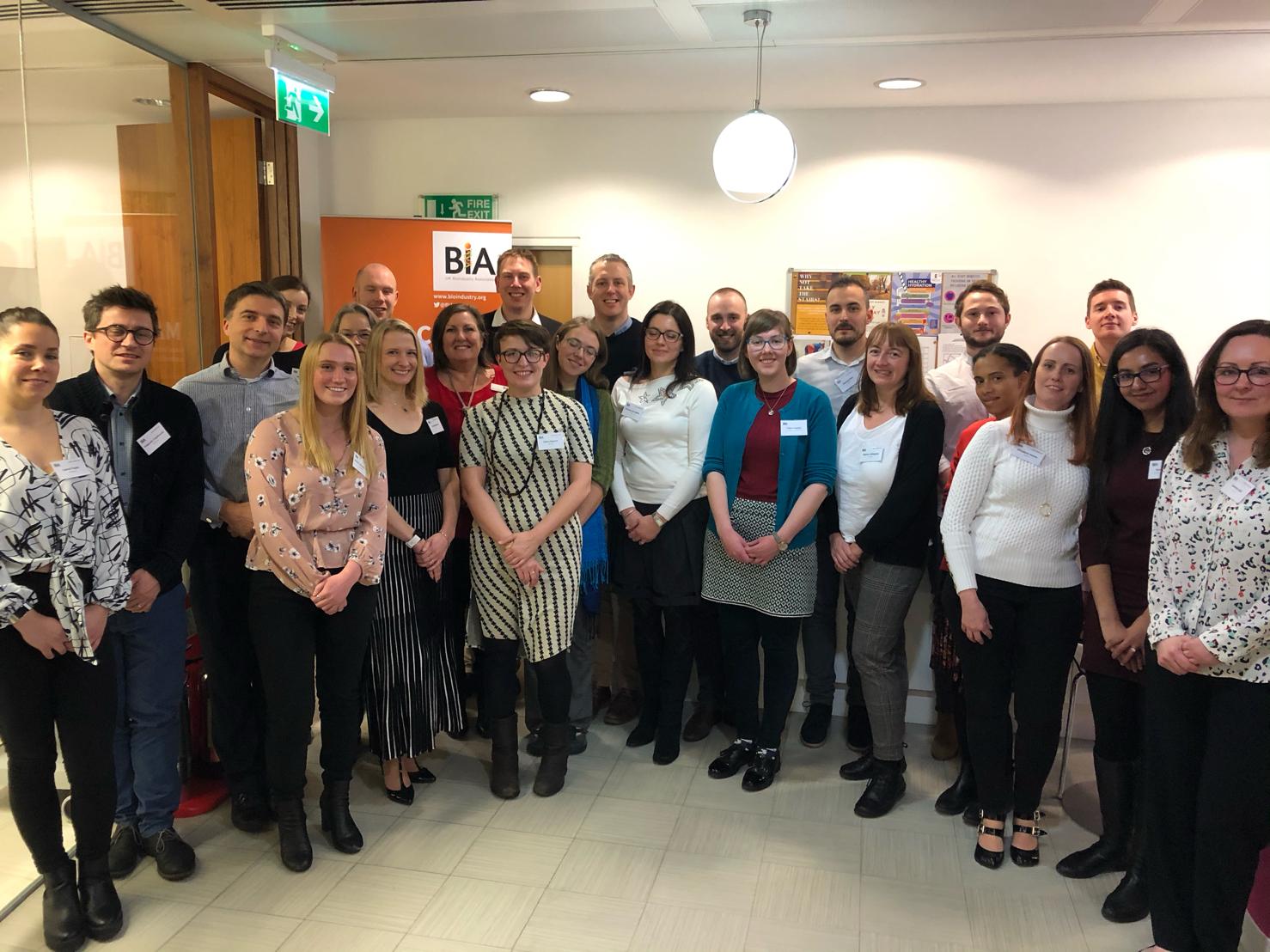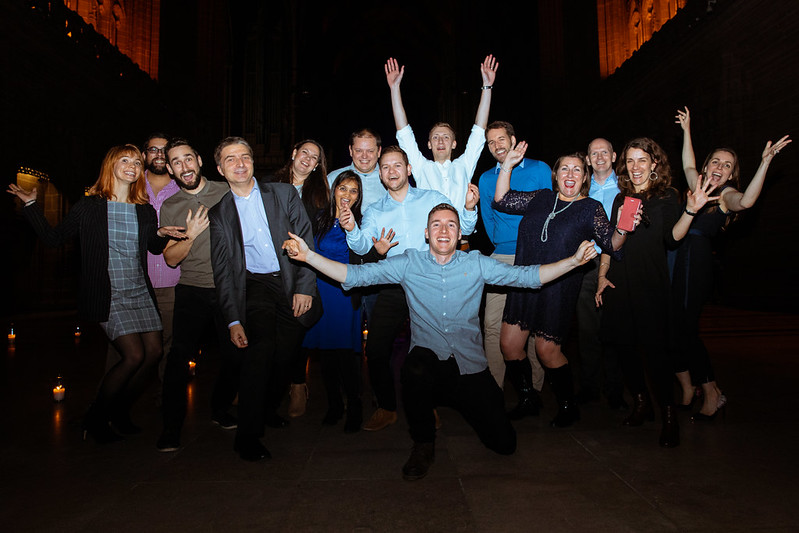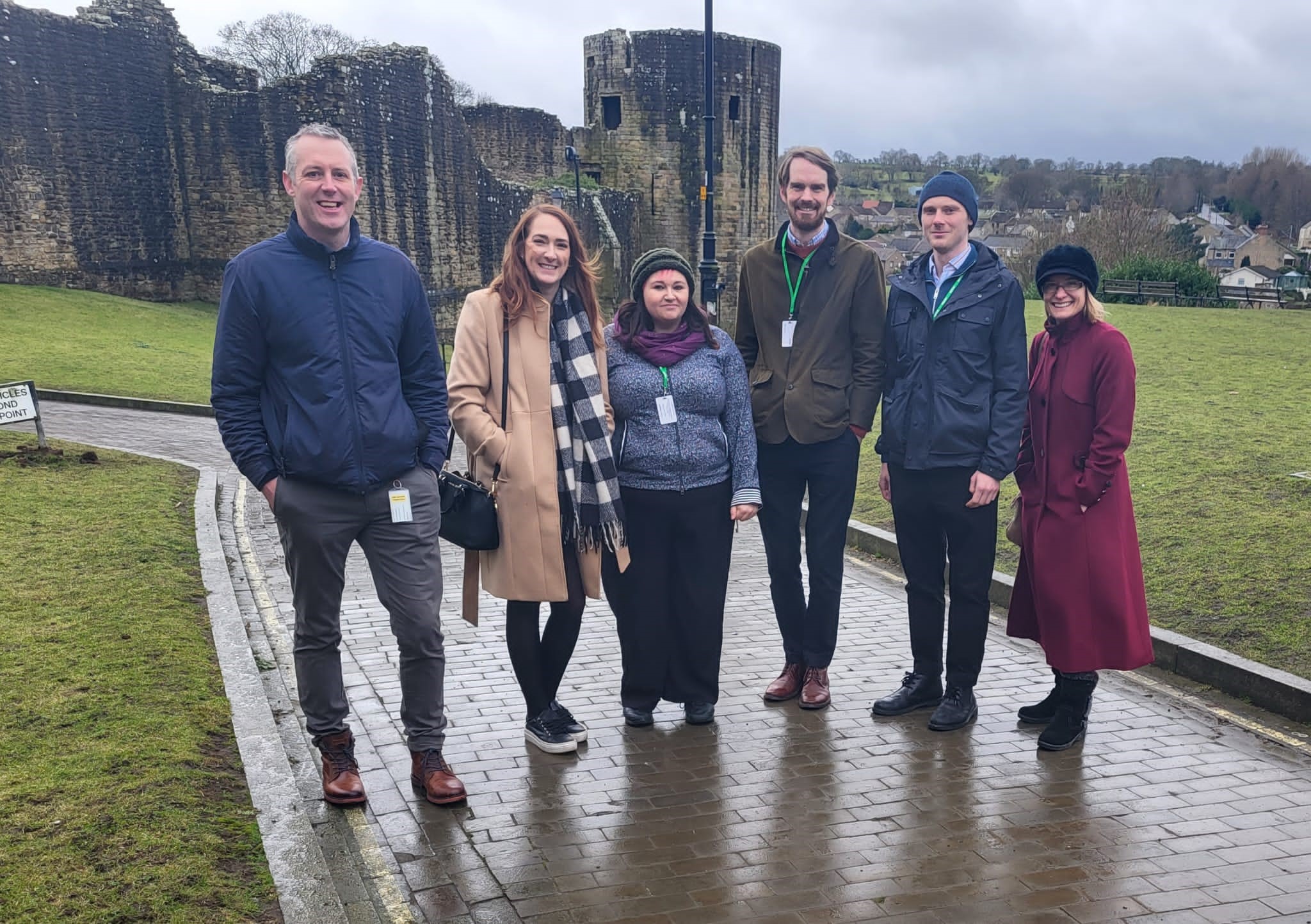 LeaP testimonials