Astex Team A pedal their way up the #850Challenge leaderboard
This spring, Astex, a world-leading innovative drug discovery and development company, took part in the BIA Global 850 Challenge for Kidney Research UK. They split into two teams, Astex C (for Corporate) and Astex A (because "A sounds better than B") and began their journey to reach 850! Throughout the challenge both Astex teams dominated the leaderboard, maintaining first and second place in terms of both distance covered and money raised.
Read about Astex A's experience participating in the #850Challenge:
Q. Please introduce yourself and your team, how did you pick your name and what does it stand for
A: Our company already had a Team C and so we picked A
A: "A" sounds better than "B"
Q: Tell us what inspired you to take part in the BIA 850 Challenge for Kidney Research UK and RideLondon?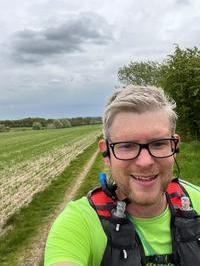 A: We are a super competitive company and thought we would put this to good use.
A: It's always nice to participate in a team challenge especially since Astex always has these healthy/athletic vibes which make a huge difference. RideLondon is sponsored and I think seeing everyone doing very well on the leader board just encourages us even more! (very competitive obviously).
A: Kidney disease does not always get the same headlines or reaction compared to cancer research but knowing someone who has suffered with it….long periods on dialysis, transplants going wrong, being immunosuppressed during a pandemic…there is much to do.
A: I've watched the mass crowds at RideLondon for the past few years and always wanted to take part in the event. I am very excited to take on the challenge for this fundraiser alongside 3 of my colleagues. We will be sure to take lots of photos and let you know how we get on! I'm sure there will be some tired photos at the finish line!
Q: What goals did you set for yourself and your team?
A: For me, I wanted to improve my 5km to <30 minutes and raise as much £ as possible.
A: Run as many miles as we can….
Q: How are you finding the challenge so far? What keeps you on track?
A: I found it helped with re-adjusting after lockdown, finding a good exercise routine and mental health.
A: It's been really fun (secretly competing with one another lol)!
A: I wish I'd realised we had two months and I didn't try and do everything in April (!)
Q: What motivational tips can you give to other teams taking part in the BIA 850 Challenge for Kidney Research UK?
A: It is genuinely fun and taking part that counts not the distance.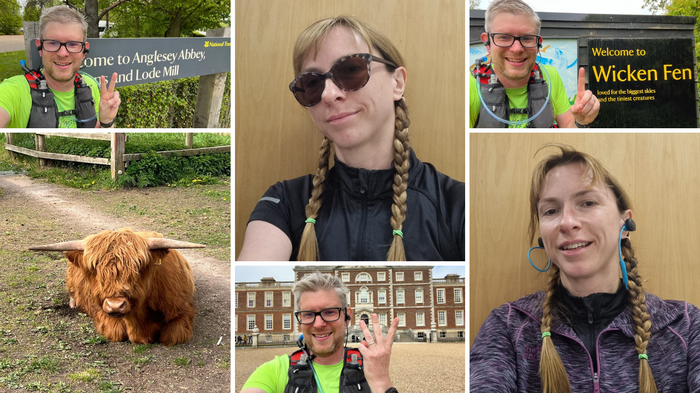 Learn more about the BIA 850 Challenge for Kidney Research UK and if you are interested in becoming our Charity Partner of the Year, the applications for 2023 are now open.