CEO Update | 3 April 2023
Diversity, Equity and Inclusion
It was a privilege to launch the first baseline survey of diversity, equity and inclusion for our sector last week. I'm looking forward to championing this key agenda in the months ahead. Thank you to over 1,200 of you who took part in the data collection effort last year, this enabled us to reflect companies across a variety of sizes, investment stages and locations across the UK.
The report offers key recommendations for the UK life sciences and biotech sector to improve diversity and inclusion as well as guidance to support individual organisations in attracting diverse talent, accessing investment and retaining the skills needed to start, grow and deliver world-changing innovation. If you have not seen the report yet, please take a look and watch out for more on this matter in the months ahead.
Life Sciences Innovative Manufacturing Fund
Congratulations to the BIA members who benefited from the first tranche of Life Sciences Innovative Manufacturing Fund (LSIMF) grants announced last week by the UK government. £17 million government funding will be matched with £260 million in private sector investment, creating 320 jobs and safeguarding 199 jobs. Successful companies include:
Ipsen - £75 million investment to grow the manufacture of innovative medicines for neurological conditions, creating 39 new jobs and safeguarding a further 37 at their Wrexham facility
Pharmaron - £151 million investment in capital and people will substantially grow operations in Liverpool, increasing production capacity four-fold for critical gene therapy and vaccine components and creating 174 jobs, while also safeguarding a further 156
Touchlight – £14 million investment will create 17 jobs and protect a further 6, boosting UK health resilience by establishing the commercial scale manufacture of DNA at their Hampton, London base.
The scheme came into being as a result of work the BIA did some years ago to develop the Life Science Vision with the government. I am well aware that there were many, many more worthy initiatives that were seeking co-investment that were not successful on this occasion. Even so, this demonstrates the potential for future significant economic growth through further government investment.
HM Treasury Connect conference
It was great to see many members engage with Ministers from across the Government, including the Chancellor of the Exchequer Jeremy Hunt MP, at the HM Treasury Connect Event for Life Sciences at Scale Space in Imperial College's White City campus last week. There was a spirit of collaboration and a shared agenda around access to productive finance, clinical trials, uptake and adoption, regulation and manufacturing. I took the opportunity to reinforce just how important the weekend rescue of Silicon Valley Bank UK had been for our sector – and came away with renewed confidence that we will see developments on the productive finance agenda for our sector in the coming months.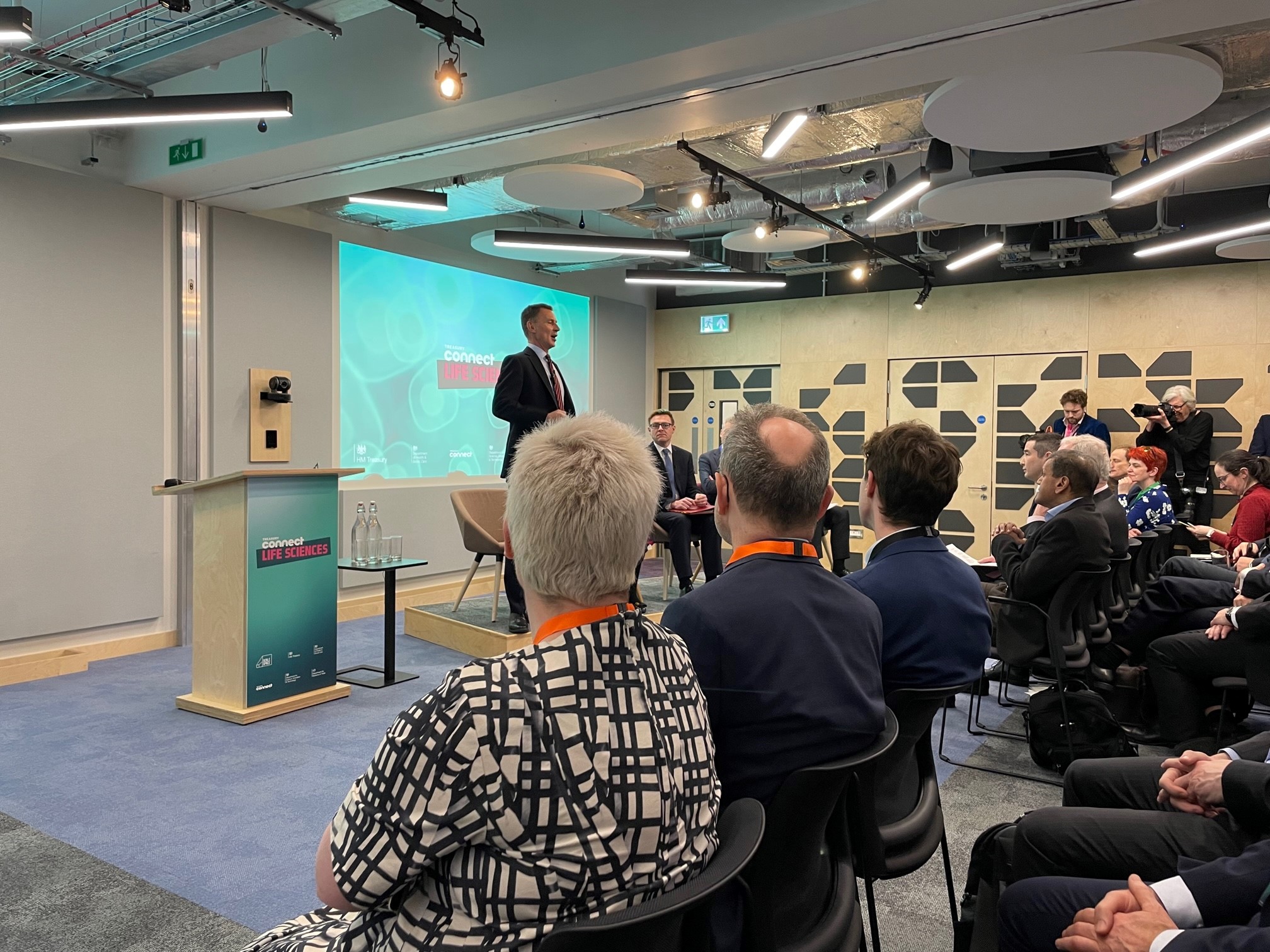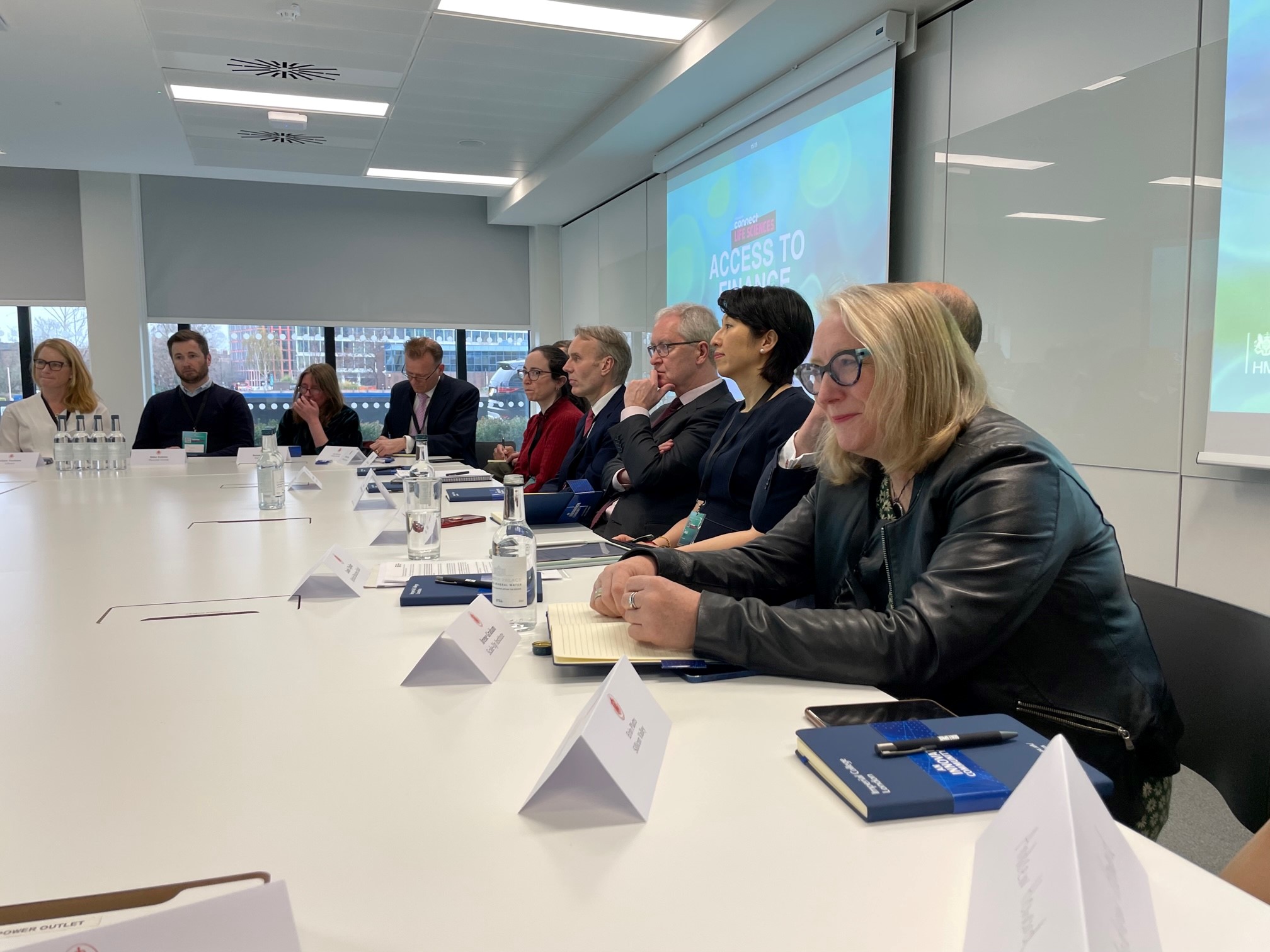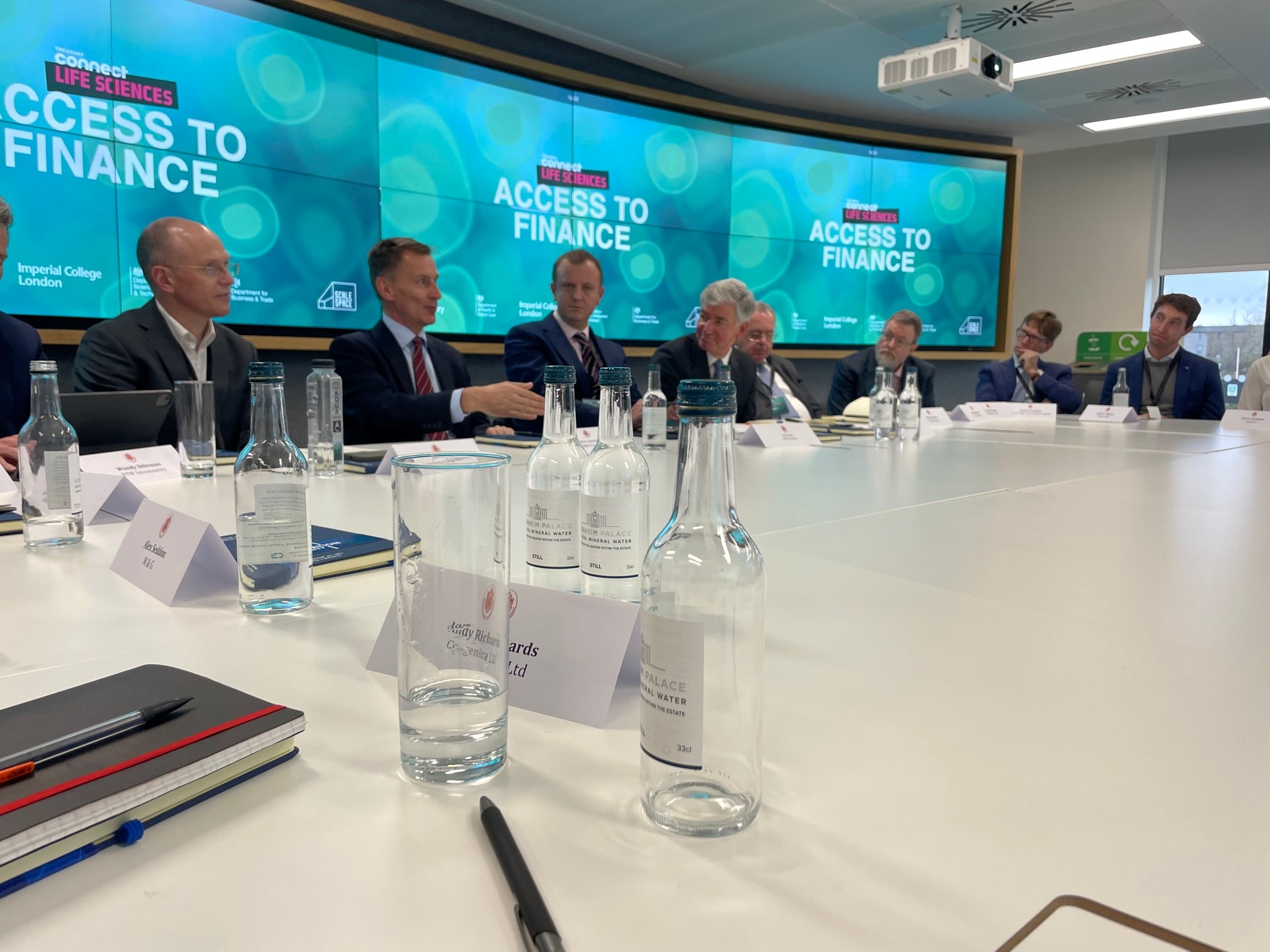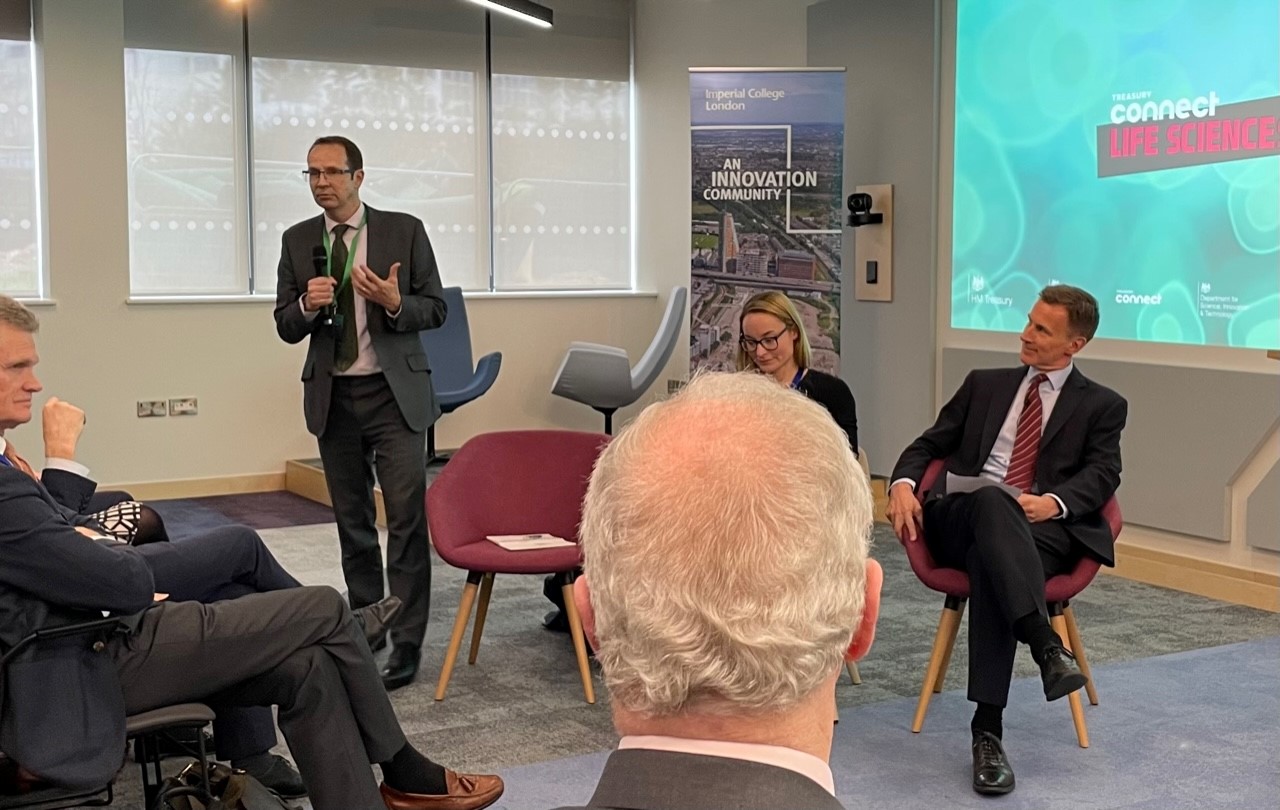 UK joins CPTPP
Britain has reached an agreement to join a major trans-Pacific partnership, its biggest trade deal since Brexit. We become the first new member, and the first in Europe, to join the Comprehensive and Progressive Agreement for Trans-Pacific Partnership (CPTPP) since it came into force in 2018.
From a life science perspective, we are examining the details of the deal – in particular the intellectual property positions. Key areas for us are the detail in side letters, grace periods and tariff rates.
Our Oxford event
Thank you to all of you who came to our Oxford regional event at Harwell – it was an excellent event. I enjoyed the networking and was inspired by the success stories of our panellists who showed there is a way through in even the toughest of years. Our event supporter, JLL has launched the UK Life Sciences Occupiers Guide to Laboratory Space, which covers various types of lab space, the leasing process and what you can expect when first looking for space or taking new space for your business. Our next stop is Aberdeen in May, sign up to join us.
Accelerated Access Collaborative
The Accelerated Access Collaborative (AAC) held its March Board meeting which was attended by BIA's Chair Dan Mahoney. The agenda included a paper on the NHS as an Innovation Partner and news about Roland Sinker, Chief Executive of Cambridge University Hospitals and outgoing Chair of the Shelford Group, who will join NHSE as an unpaid National Director. He will support NHSE on how it can best work with industry, academia and patient groups to unlock even greater opportunities in the life sciences space. In addition, there was an update on the DHSC's MedTech Strategy and the Independent Review into clinical trials in the UK. Learn more
UK bowel cancer trial helps keep UK patients at forefront of treatment options
Blood tests looking for microscopic traces of cancer in the bloodstream called circulating tumour DNA are being trialled to help UK bowel cancer patients to have much less intrusive chemotherapy regimes and maintain jobs and lifestyles through treatment. It's just one of the ways in which the UK innovation ecosystem is working with Bowel Cancer UK, our charity partner this year. This trial, funded by the National Institute for Health & Care Research (NIHR), is examining any difference in survival rates after three years between those patients whose treatment was guided by the blood test compared with the standard-of-care chemotherapy group. Trials are also underway in the UK to monitor patients with lung and breast cancer similarly.
We'd like to invite our members to join the 5 Biotech Wonders of the World fundraising challenge taking place this spring in support of Bowel Cancer UK. Get your teams together and choose one of our global biotech hubs to collectively walk, run, swim or cycle. More details and to register your interest.
The CEO blog will resume after the Easter break, I hope those of you in the UK will also have the opportunity to spend some time with family over the Bank Holiday weekend.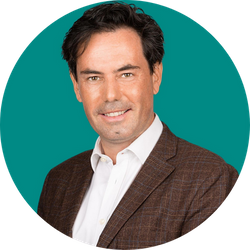 Steve Bates OBE
CEO, BioIndustry Association
More news and updates
More within