What is Engineering Biology?
The industrial revolution in the 19th century was a triumph of engineering, as humanity built machines to harness mechanical power from coal. The technological revolution, beginning in the 1980s, is a triumph of digital programming and smart gadget design. The Human Genome Project at the turn of the 21st century was a revolution in biology, laying out the genetic code of life - DNA.


These advances have already transformed our world. The next revolution promises to do so again. It combines engineering, biology and programming to create tools, processes, products and organisms that are greener, cleaner, more efficient and more effective than ever before.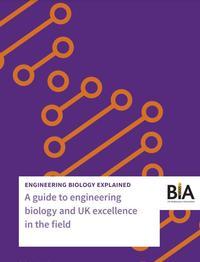 To learn more about Engineering Biology, download Engineering Biology: A guide to engineering biology and the UK excellence in the field guide, featuring case studies from BIA members Prokarium, CHAIN Biotechnology Ltd, Green Biologics, Customem, Synpromics and Touchlight Genetics.
---
Power of biology: The UK is engineering biology for global good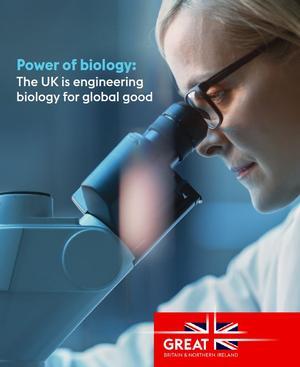 The UK has never been afraid to forge ahead in emerging science, but also offers a strong and supportive policy and regulatory landscape for responsible innovation. In 2021, engineering biology was listed by the Government as one of the seven key technology families of UK strength and opportunity.
The areas of application for engineering biology are vast, spanning healthcare, agriculture, energy, and various industries. This means engineering biology as an enabling technology is influenced by multiple government policies, strategies, legislations and regulations, and shapes these in turn.
The Power of Biology booklet offers insight into the vibrancy of the UK engineering biology ecosystem and encourages you to look at how your organisation could become part of it.
"The BIA has been networking and promoting UK synthetic biology companies for many years. We are proud to see the community grow and thrive and are keen to make connections for those interested in partnering." - Steve Bates, CEO, BIA
This brochure was produced by the UK's Department for International Trade in association with the BioIndustry Association (BIA).
---
What is Deep Biotech?
The BIA has coined a new term 'Deep Biotech' to describe the application of modern biotechnologies to humanity's most profound challenges beyond health, including climate change, pollution and food security. Our growing ability to precisely edit DNA and engineer biology to do new things provides us with an entirely new toolkit to solve problems, just as chemistry did in the 19th Century and physics did in the 20th Century.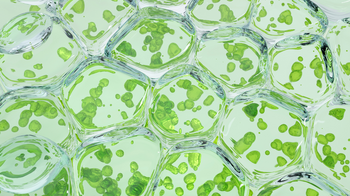 ---
Celebrating UK Bioscience - Engineering Biology
Alongside the explainer, we have also produced a video that features case studies from Prokarium, Green Biologics and Synthace. This video explores the ways in which these innovative companies are exploiting Engineering Biology
We would like to thank the BIA's Engineering Biology Advisory Committee for supporting the production of the guide and video.
---