Apprenticeships in Leadership and Management
Apprenticeships have undergone significant reform over the last few years and, in particular, can be used to develop leadership and management skills within the existing workforce as well as bring in new talent to the sector.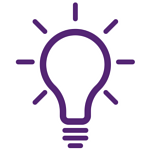 There are funding opportunities to support the development of these leadership skills across all levels within a company. Funding for the training and assessment can be through your apprenticeship levy if you have a wage bill over £3 million, or co-investment of up to 95% from the UK Government.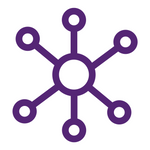 Leadership apprenticeships are open to anyone from a range of backgrounds including graduate, postgraduate and postdoctoral scientists. They range in duration from 12 months to up to 3 years with the common commitment to 20% of the employee's time being used for 'off-the-job' study.
Advanced Therapies Apprenticeship Community (ATAC)
Following the Advanced Therapies Manufacturing Action Plan, ATAC was established to develop apprenticeship programmes designed specifically to train and upskill individuals to develop, manufacture and deliver advanced therapies, vaccines and biologics at scale.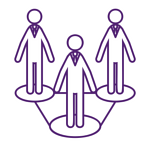 The programme currently supports over 230 apprentices from 45 organisations across science, digital, engineering and leadership disciplines addressing critical skills gaps in our sector. BIA Manufacturing Advisory Committee (MAC) supports this programme, coordinated by the CGT Catapult.
See how apprenticeships can benefit employers in advanced therapies: