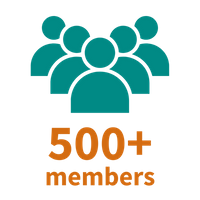 Influence, connect, save
We represent over 500 member companies, from start-ups and emerging companies to more established biotech and pharma organisations. Our membership also includes academic, research and philanthropic organisations, as well as service providers to the biotech and life sciences sector, creating an ecosystem for innovative life sciences and biotech sector in the UK.
BIA membership offers organisations the opportunity to:
Whether you're a new or existing member, we are happy to discuss how we can match your organisation's priorities to BIA activities and capabilities. Get in touch today to find out what that means for your company.
Click on the tabs below for more information on each membership type and the benefits of belonging to the BIA.