Life sciences companies are at the forefront of pioneering innovation, and as a result of the spotlight on the industry throughout the pandemic, may need to consider their physical and digital security arrangements.
In addition, the UK Government has introduced new measures to safeguard sensitive sectors of the economy, like life sciences, from potential national security risks through the National Security and Investment regime. This allows the Government to investigate certain investments if they could impact national security, and introduces new actions for companies when receiving investments.
Physical and digital security
The BIA works with the UK Government's Centre for the Protection of National Infrastructure (CPNI) and National Cyber Security Centre (NCSC) to provide support, advice and guidance on all aspects of protective security for the biotech sector.
Below are some key resources which may be of use to companies looking to ensure they have appropriate measures in place to address security concerns. These resources, provided by the CPNI and NCSC, are generic, and companies should seek professional advice unique to their circumstances if needed.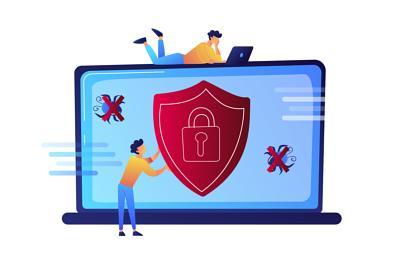 National security and the life sciences sector
Cyber security support for companies working on vaccines and therapeutics
Cyber security advice for SMEs
Cyber security advice for large organisations
Guidance for industry on research collaborations
Secure innovation: advice for companies
Secure innovation advice for investors
National security and investment
The National Security and Investment regime requires certain types of investments into companies working on Synthetic Biology and Artificial Intelligence to have proposed investments cleared by the Government ahead of completion to ensure there is no risk to national security. The BIA has produced a resource hub for members to better understand their obligations under the new law and to answer key questions about the regime.