Opportunity on your doorstep: A guide to investing in the UK biotech sector, has been created to help investors from the biggest institutions down to individuals planning for their retirement to understand the sector, including its diverse business models, the R&D process and the risks and benefits.
Biotech stocks have never been a more attractive destination for investors. As traditional sectors continue to suffer with the market disruption brought about by COVID-19, biopharma and healthcare is one of the few economic sectors to have largely escaped the global downturn. This guide from the BioIndustry Association, with support from the London Stock Exchange, shows the opportunity for investors to reap financial returns from investing in UK biotech as part of their Environmental, Social and Governance (ESG) strategy.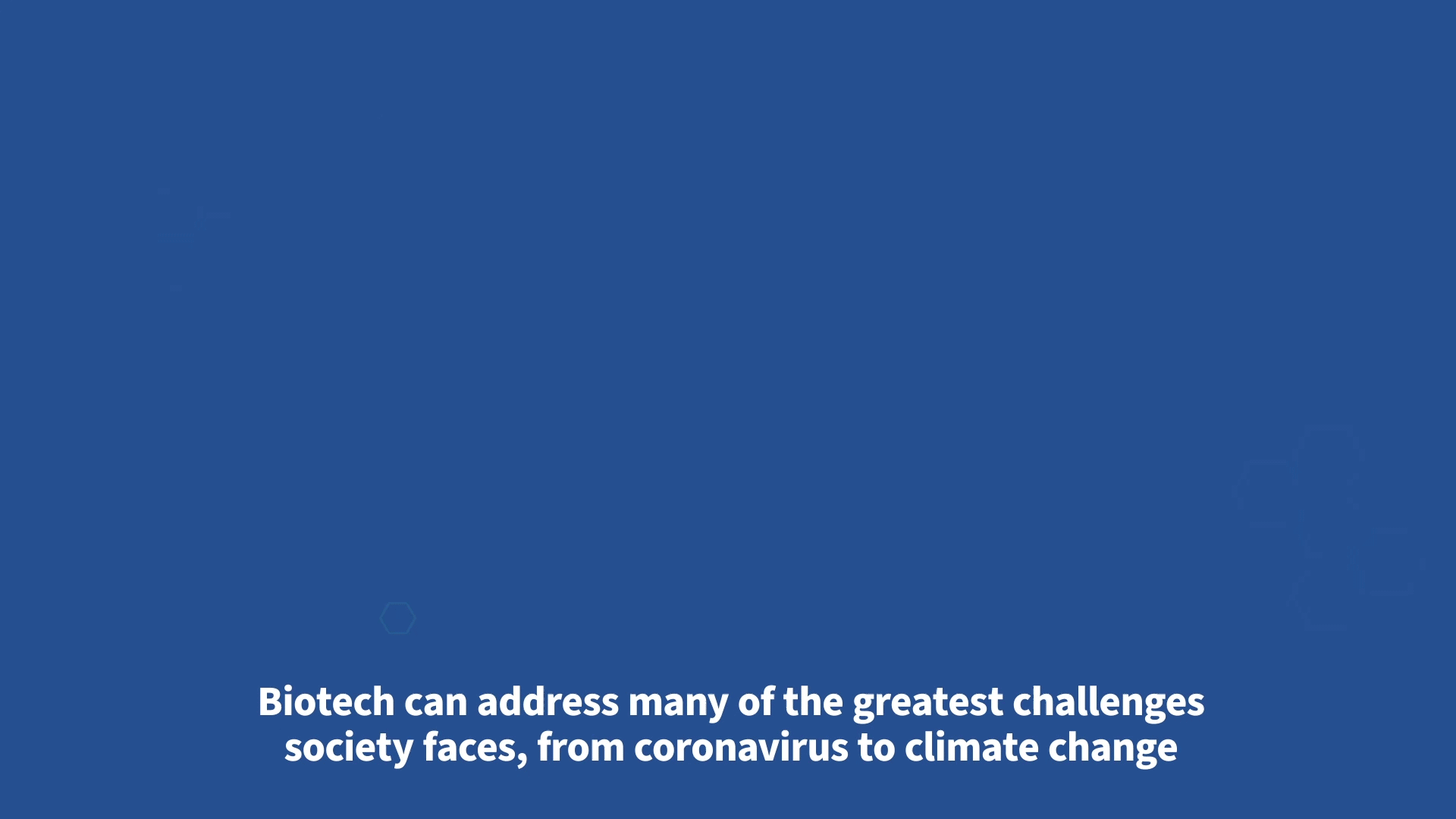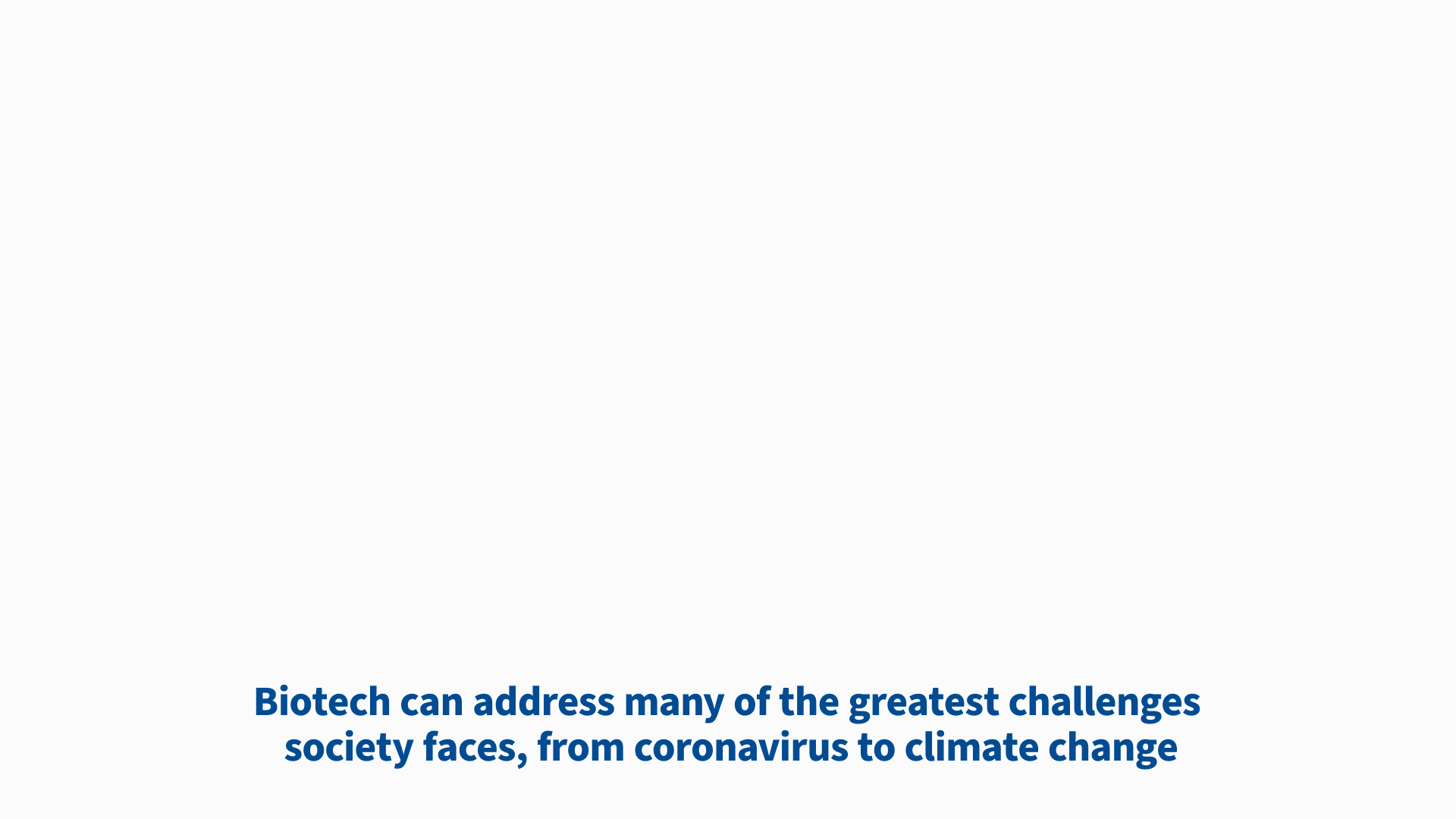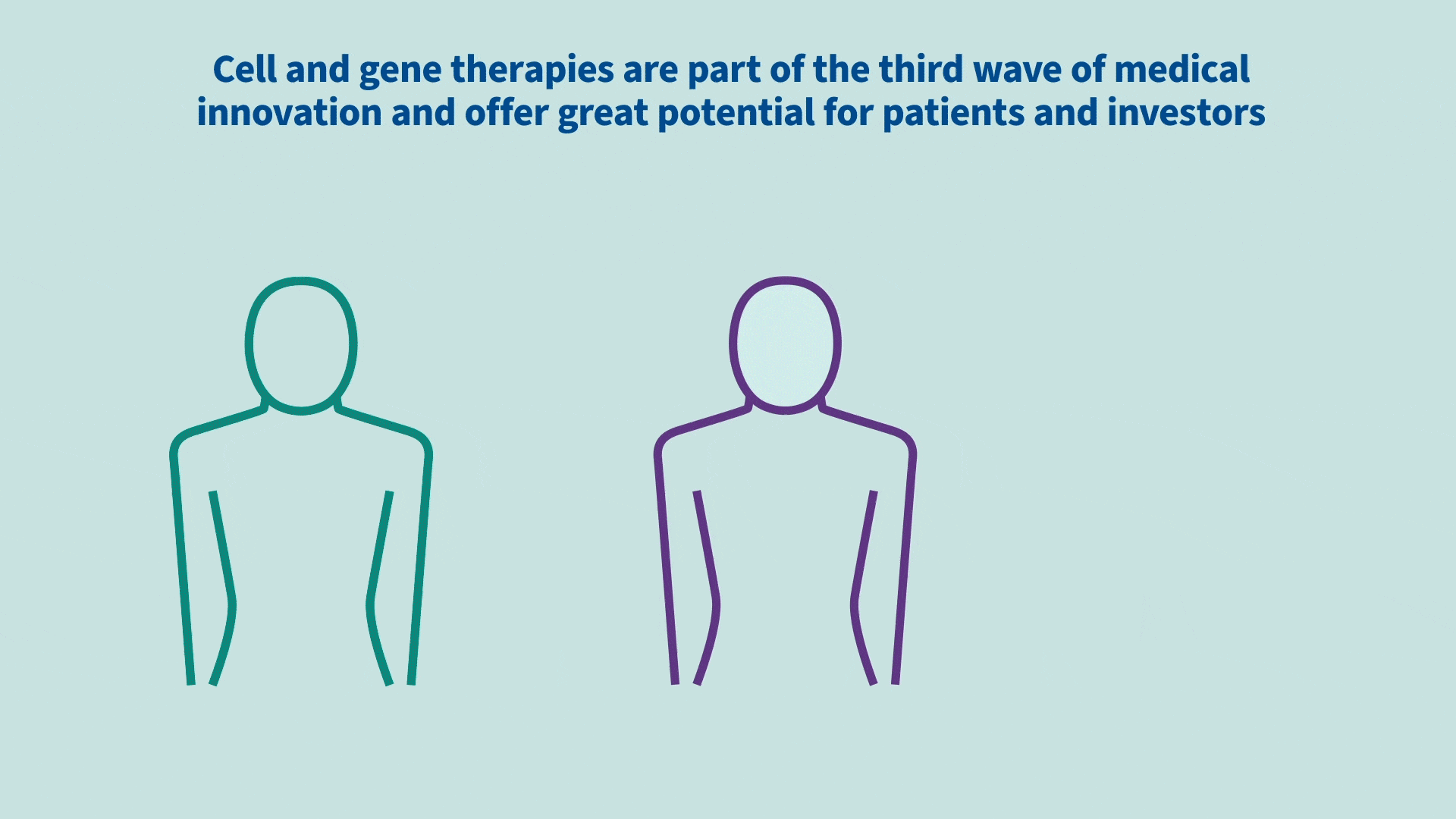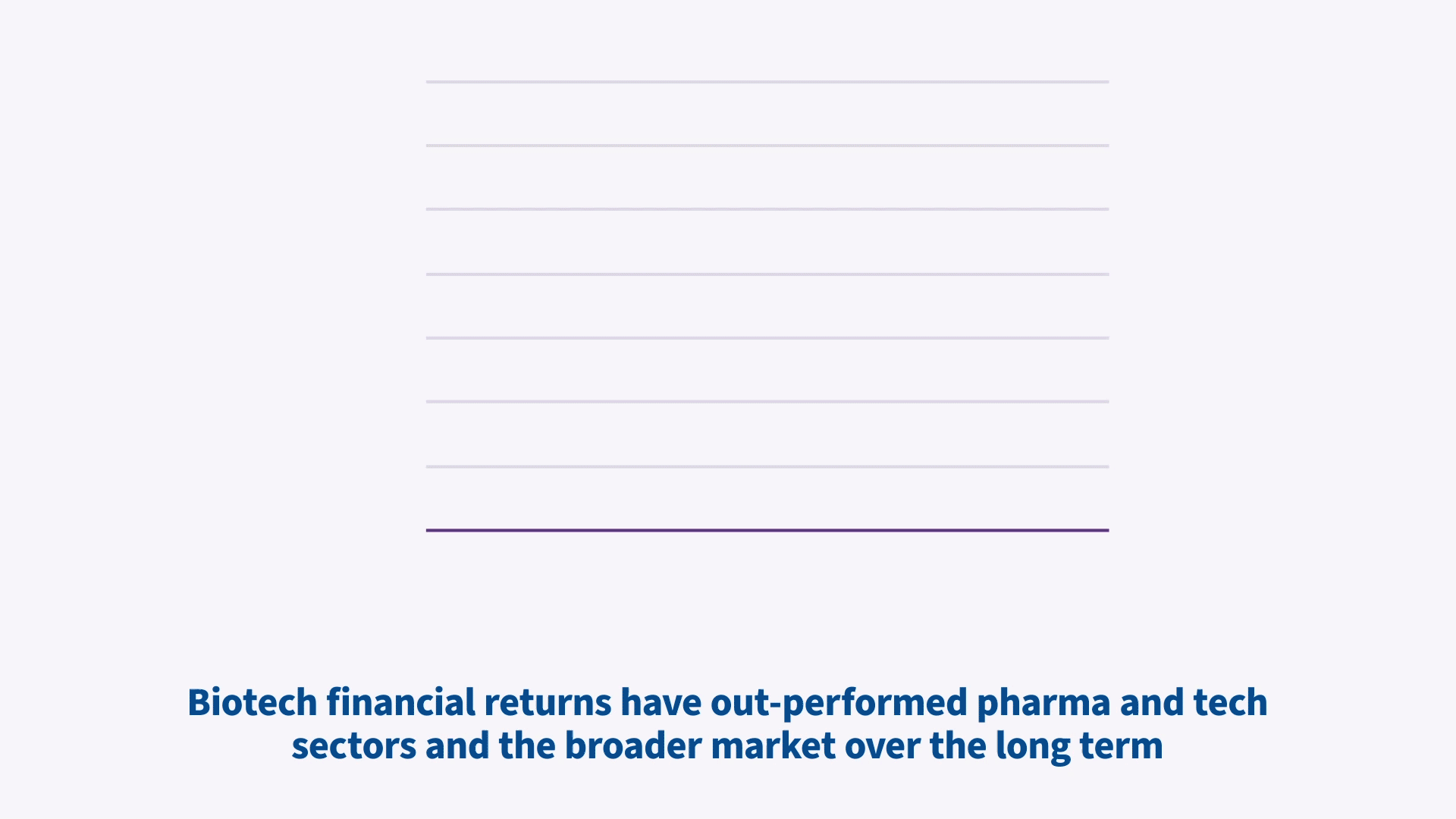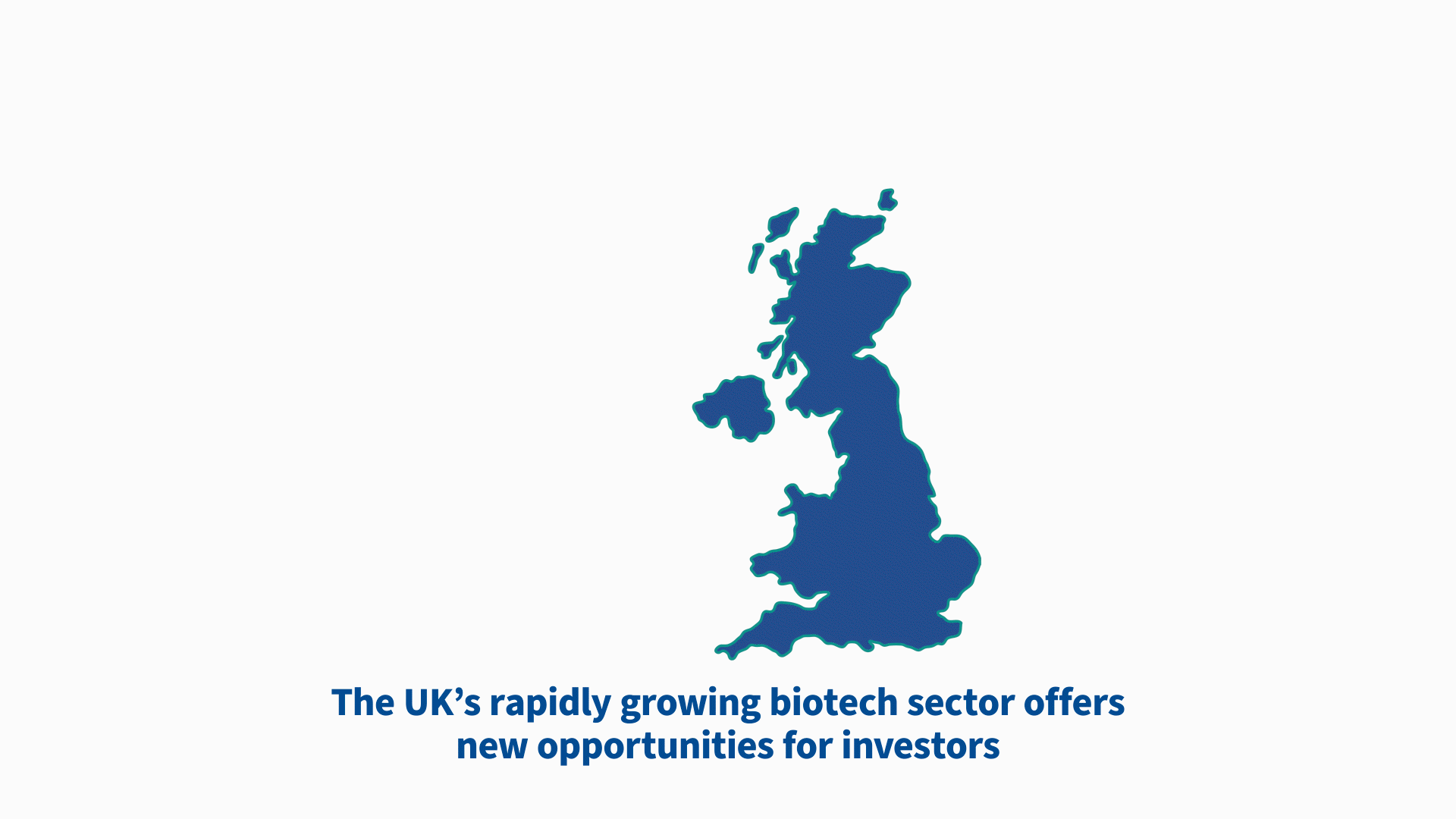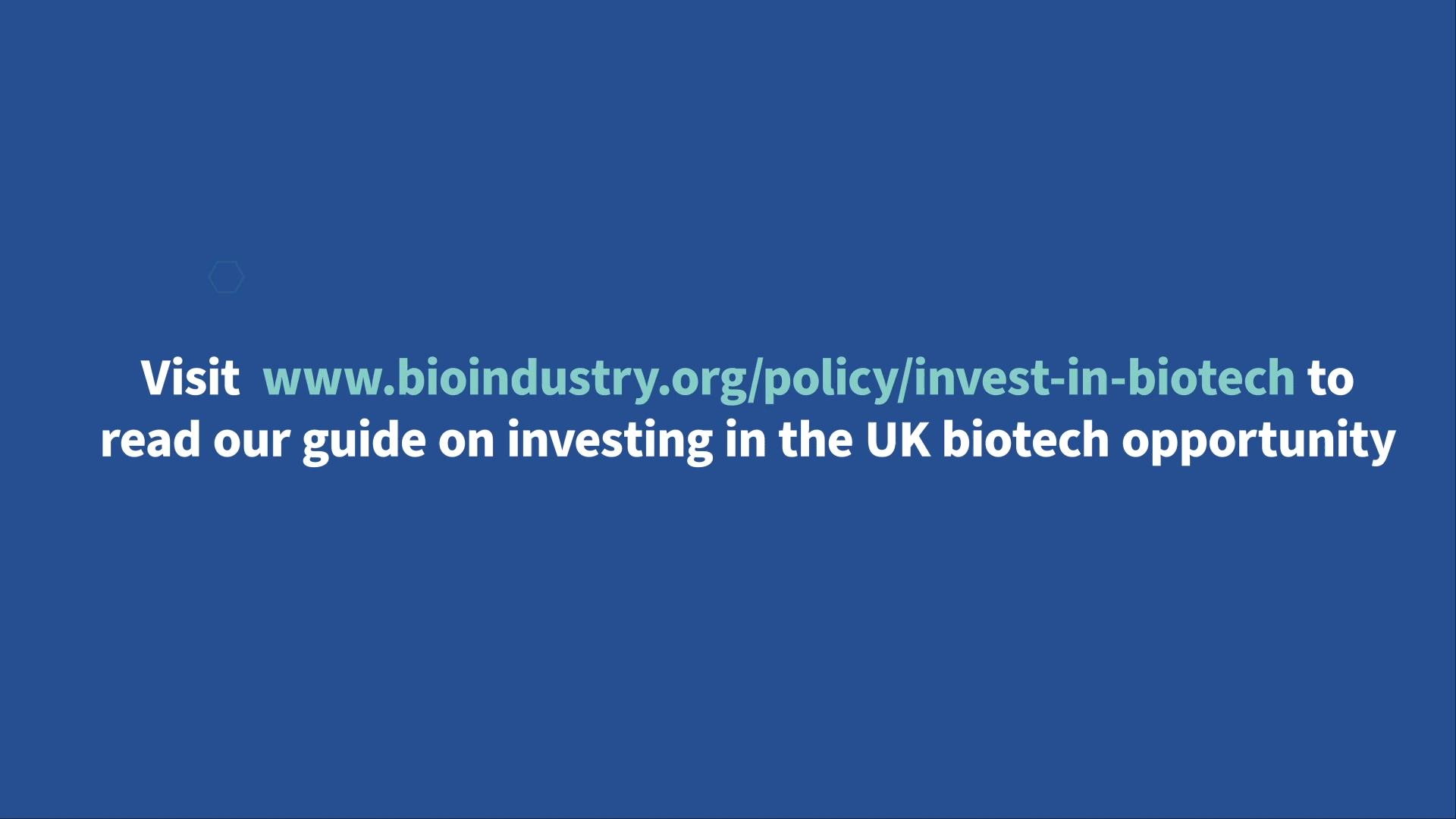 This 30-year old sector now includes mature, revenue-generating companies, as well as innovative start-ups building new technologies, and new business models. The long-term returns (10 years) of biotech has outperformed other sectors other sectors, including pharmaceuticals and tech, in both venture capital and public markets.
Key trends which will support the sector in the future are:
The UK biotech sector holds many of the solutions to today's most urgent global challenges, from fighting pandemics and climate change to building sustainable energy and food sources.
The sector enjoys strong government support in many countries and with record levels of private and public investment poured into biotech over the last decade, the sector's position as a key strategic sector is only set to continue after the COVID-19 pandemic.
Large, multinational pharmaceutical firms that distribute most medicines across the globe are developing fewer new drugs in-house. This is making them eager buyers of biotech assets, which account for a growing majority of the overall drug development pipeline.