Protecting intellectual property (IP) is an essential activity for bioscience companies. The BIA supports members to do this by providing guidance on IP practice and policy, and advocates on behalf of the sector to the government, European Commission and the UK and EU courts.
The Intellectual Property Advisory Committee (IPAC) leads the BIA's policy development, drawing on the expertise and experience of the membership. Our strong relationship with the UK Intellectual Property Office (IPO) and international connections ensure the UK biocience sector's interests are supported in both UK and international jurisdictions. The UK has one of the most innovation-friendly patent protection regimes in the world.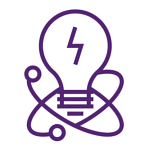 Improving technology transfer
The UK's world-leading academic research community produces high-quality early-stage IP that can be developed and commercialised by the bioscience industry. The BIA works with our partners in the public sector, government and across industry to improve technology transfer. This work is led by the Science and Innovation Community.
---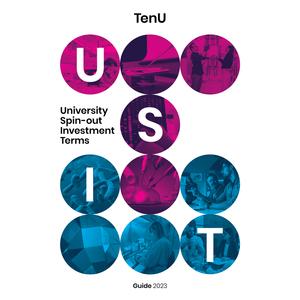 The USIT Guide
The UK's potential as a science super-power has been given a significant boost with the launch of unique guidance that will accelerate and support the founding of a new generation of start-ups.
Leading investors and universities launched the USIT Guide to put rocket boosters under the way that the Higher Education sector spins out new companies that take advantage of research breakthroughs.