Our board
The BIA's Board is drawn from a wide range of member companies. The Board currently comprises 11 Members, each of whom has been elected for a three-year term, after which they are invited to put themselves forward for re-election.
Board Members
Chair of the Board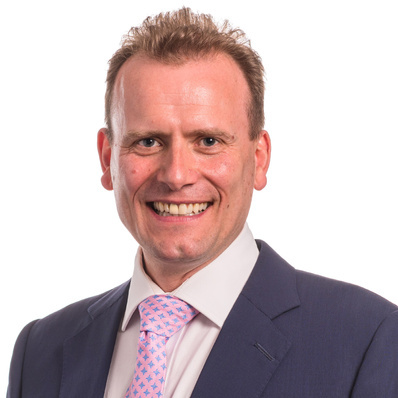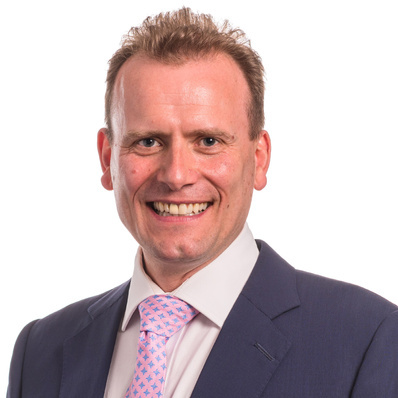 Dr Dan Mahony
Entrepreneur In Residence, Evotec
Dan was appointed as Entrepreneur-in-Residence at Evotec (UK) Limited in October 2021. Prior to joining Evotec, Dan was Co-Head of Healthcare at Polar Capital where he launched the healthcare business in 2007 growing it to over $4 billion of assets under management. Dan was formerly head of European healthcare research at Morgan Stanley, an analyst at ING Barings Furman Selz in New York and a research scientist including at Schering Plough, CA. He has over 25 years of experience within global healthcare covering biotechnology, medical technology and healthcare services. Dan chairs the board of the BioIndustry Association (BIA), the industry trade association for UK life sciences, and holds non-executive directorships at the Wellcome Sanger Institute, Trellus Health (an LSE-listed digital health company), Celmatix (a privately held, preclinical-stage women's health biotech in NY focused on ovarian biology), Keepabl (a UK-based, privately owned provider of SaaS solutions for GDPR compliance), Apian (a privately held healthcare drone startup, founded by NHS doctors in training), and also acts as a mentor for the NHS Clinical Entrepreneur Training Programme, which aims to support junior doctors and health professionals in developing their entrepreneurial aspirations during clinical training.
Corporate Members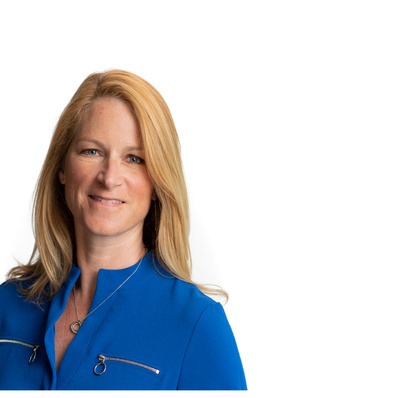 Head of LifeArc Ventures , LifeArc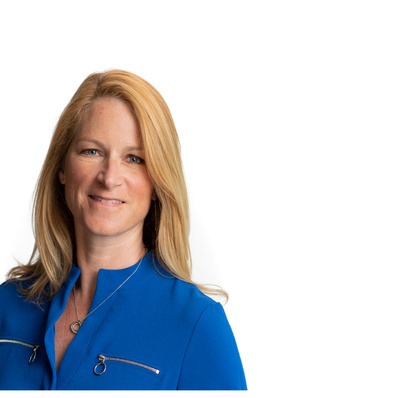 Clare Terlouw
Head of LifeArc Ventures, LifeArc
Clare Terlouw is Head of LifeArc Ventures, responsible for LifeArc's investments across the life science sector. She is the head of the investment team and a member of the Early Ventures Investment Committee. Clare oversees the Early Ventures strategy at LifeArc, which is a seed to Series A investment strategy, with the ability to further fund select companies into later rounds of funding. LifeArc's investment strategy is to seek to generate positive impact on patients and financial returns by investing in early translational sciences and technologies in areas of high unmet patient need. Clare was previously at Syncona Investment Management Ltd, a FTSE250 healthcare investment trust, where she was Head of Corporate Development. Syncona founds and builds life sciences companies to deliver transformational treatments to patients. She has 15 years of biotech and healthcare financing experience as an investment banker in the City of London, previously a Managing Director at Numis Securities, with significant expertise in growth funding for innovative life sciences companies in the private and public markets. Clare is also a board member of the BioIndustry Association, a non-executive director of Stevenage Bioscience Catalyst, and an investor director on a number of private venture backed companies.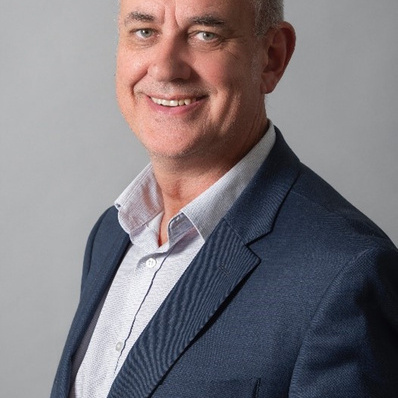 Partner , Epidarex Capital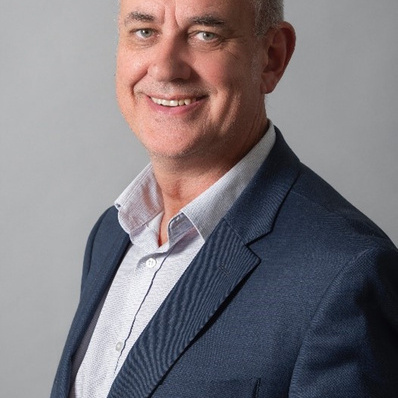 Dr Peter Finan
Partner, Epidarex Capital
Pete has more than 25 years of experience in both drug discovery across the pharmaceutical industry and in building early-stage therapeutics companies. Prior to joining Epidarex, Pete was Global Head of the Respiratory Disease Area and Site Head for the Novartis Institute of BioMedical Research in the UK. In this role, he had strategic and operational oversight for the respiratory portfolio from target discovery through to proof-of-concept trials in the clinic. Pete is a former Executive Director of the Novartis Developmental and Molecular Pathways Platform based in Cambridge, Massachusetts. In this capacity, he led target discovery, validation and early drug discovery programs across a wide range of therapeutic areas including oncology, neuroscience, regenerative medicine, autoimmunity and inflammation. The approaches used have been extensively published in Nature and Cell. Pete's experience from senior transatlantic industry roles to dealing with the day-to-day complexities of building venture-backed start-ups, ensures he is well qualified to join the BIA's Board. He has an extensive global network of Pharma and Biotech contacts. Pete's background in successfully funding innovative therapeutics start-ups is particularly relevant to the BIA's goal of further establishing our industry as a global hub of drug discovery and development.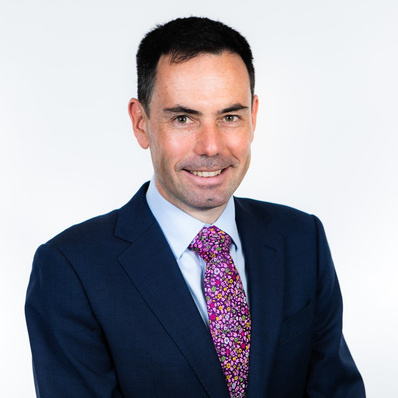 CEO Bio Industry Association , BIA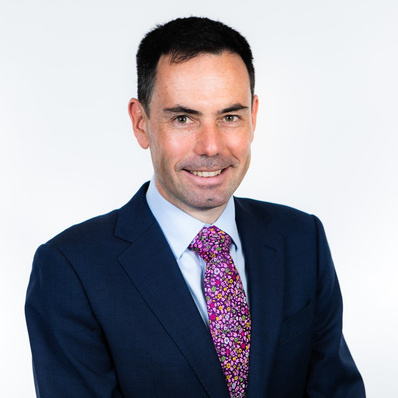 Steve Bates FMed Sci, OBE
CEO Bio Industry Association, BIA
Steve Bates has been leading the UK Bioindustry Association as CEO since 2012. He currently chairs the International Council of Biotech Associations and has been a board member of Europabio since 2015. He sits on the UK's Life Sciences Council. Steve is the visible face of the vibrant UK life sciences industry to government and media. Steve was a founder member of the UK Government's Vaccine Taskforce in the Covid crisis, sitting on its steering Board alongside Kate Bingham. Steve has championed, with government, effective industrial incentives like the Biomedical Catalyst, which have crowded in private sector investment into UK SMES. He has forged several links for the sector across the USA, Europe and in China. In his time at the BIA, Steve has developed new member groups focused on cell and gene therapy, genomics and engineered biology. A strong advocate of partnership working, Steve champions sector collaboration with research charities and academia. Proud to lead an organisation with a diverse Board with over 40% female representation, Steve is committed to next generation talent and developing the skills needed for the sector to flourish. Before the BIA, Steve worked for Genzyme and was advisor to the UK Government of Tony Blair. He was made OBE for services to innovation in 2017 and became a Fellow of the Academy of Medical Science in 2020.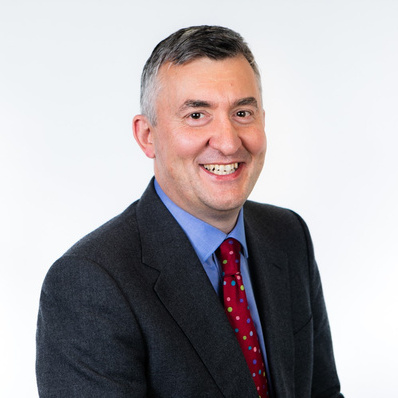 Chief Operating Officer , BIA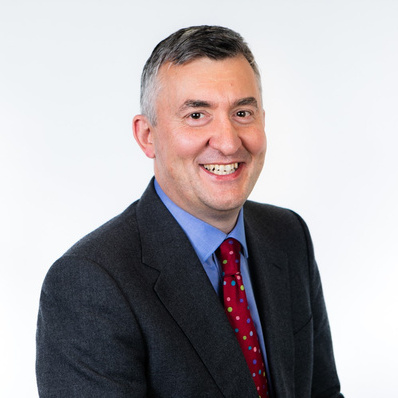 Nick Gardiner
Chief Operating Officer, BIA
Nick is responsible for overseeing the BIA's operations, ensuring that all activities are professionally delivered to the highest standard. He will be providing an organisation-wide operational perspective to, and support for, activities and projects. He has specific responsibility for office management/facilities, financial systems/processes and credit control, company secretariat, human resources and IT/telecoms. Nick joined the BIA in October 2014, bringing with him extensive industry and not-for-profit management experience. Prior to this role he ran the Clinical Laboratory Division of Lab21. This involved providing specialist laboratory services to the healthcare, pharmaceutical and clinical trials markets. He had management responsibility for all operations, income, laboratory and customer services and client liaison across the Group. He also has specific experience of diagnostic testing within the HIV and HCV disease areas. This was gained through building Delphic Diagnostics into a one-stop-shop for clinicians, enabling more effective patient monitoring and subsequent treatment options. Nick also has extensive management experience within the not-for-profit sector, working for a trade body representing and building the profile of the business communication industry.