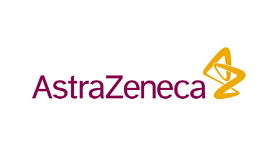 AstraZeneca UK Ltd
AstraZeneca is a major contributor to UK science and innovation investment, economic prosperity and to patient health.
The UK is home to the organisations global headquarters and major research and development and manufacturing facilities.
AstraZeneca invest over £1.3 billion per year in research and development in the UK.