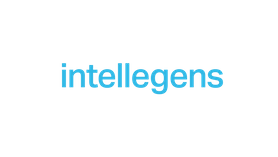 Intellegens
Intellegens applies advanced machine learning to accelerate innovation in life sciences R&D. Alchemite™ software enables you to extract maximum value from real-world experimental, process and other data.
It helps gain deep insights into discovery and development data, improve decision-making based on accurate prediction and uncertainty quantification and increase efficiency of experimentation and clinical studies, with higher success rates.
The Alchemite™ method works for sparse, noisy data where other machine learning approaches fail. Successful applications have included small molecule drug discovery, biopharmaceuticals, translational medicine, formulations and clinical study feasibility, and product design.