Genomics Nation 2022: Highlighting future opportunities for the UK genomics sector
Innovative UK genomics companies are vital to the future wealth of our nation. With the right investment, skilled people and partnership working with the NHS family, UK SMEs are ideally placed to have an impact on the global stage.
Genomics nation 2022 report shows that UK genomics companies raised £1.9 billion of venture investment and £35.7 million in public grants since 2017, demonstrating the strength of this innovative sector.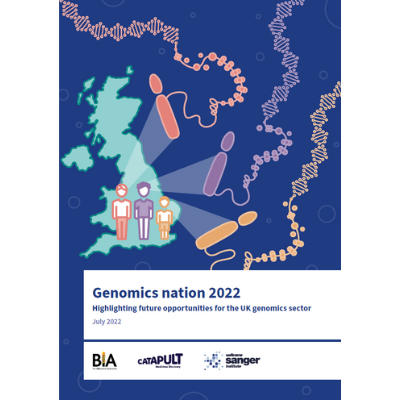 The UK's high-growth genomics sector:
consists of 121 companies employing over 3,500 highly skilled people
has a market cap of over £3.5 billion based on deals since 2017
is young and growing, with half at early or seed stage
has a higher proportion of spin-outs (34%) compared to other sectors (2.7%)
relies on a range of skilled professionals, with 70% saying it was particularly difficult to recruit for computational and data science skills.
The report showcases the strengths and opportunities of this vibrant UK ecosystem of entrepreneurs, spin-outs and scale-ups.
"We welcome the latest Genomics Nation report from the BIA, Medicines Discovery Catapult (MDC) and Wellcome Sanger Institute which indicates that the UK's genomics sector continues to go from strength to strength.
Clearly, the UK is leading the way in continuing to develop a rich genomic ecosystem which is growing across academia, healthcare and private companies. Genomics England draws on these talents and innovations to drive forward our programmes and partnerships with the NHS and other stakeholders.
We need to work together to develop more talent, close the skills gap, and strengthen our ecosystem. This will help us achieve our goals of improving patient outcomes and making the UK the best place in the world to do genomic research."
- Baroness Nicola Blackwood, Chair of Genomics England.
For more information, please get in touch with Dr Emma Lawrence, Senior Policy and Public Affairs Manager, BIA.
---
Published in partnership with: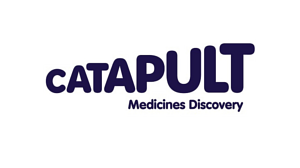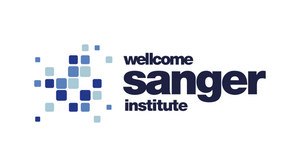 More within