BIA regional focus: Oxford
Building the talent pipeline for innovative life sciences
BIA returns to Oxford March 2022 and thrilled to be hosted by Oxford Science Park.
Join us for in-person discussion, networking and lunch at the BIA's 2022 Oxford regional event. A panel discussion will focus on increasing demand for the right skills and talent across innovative life sciences in the region and beyond – with a focus on current challenges around data/computer sciences, advanced therapies, and current models of talent development. Come along, join the discussion, reconnect and expand your network.
This event is free to attend for BIA and Advanced Oxford members.
Speakers
Thank you to our host: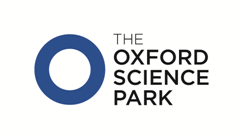 Thank you to our event partner: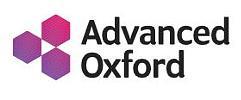 Thank you to our event supporter: