BIA Summer Party 2023
The BIA Summer Party is back and being held at the Langham Hotel on the 13 July 2023.
Our Summer Party is a highlight of the BIA social event calendar, join us for an evening of cocktails and canapés with life sciences finest!
It is also the perfect opportunity to entertain your guests or promote your company via one of the available branding options.
Please note, we are now sold out. If you wish to be on the waiting list, please fill in the form below.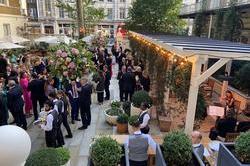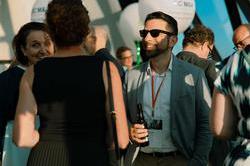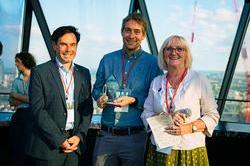 Thank you to our event supporters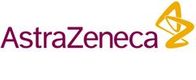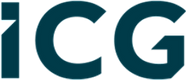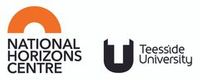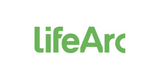 Thank you to our annual supporters